Customers of MobiKwik can make partial payments for ticket reservations, announces the company. In addition, the users can also claim for a cash pick up facility for bus ticket booking. The new provisions are added to make the journeys seamless, thereby to enhance the customer experience, said MobiKwik.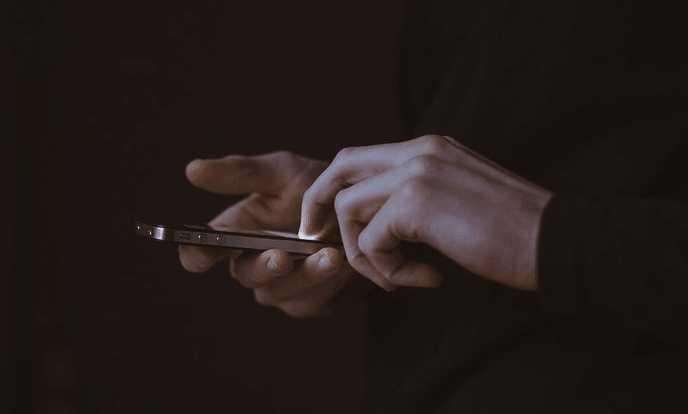 "We are currently doing 4000 daily bus bookings and have already seen the service grow hundred percent in the past one month. This tremendous growth has encouraged us to look at bus booking as a separate revenue stream," commented Upasana Taku, Co-founder of MobiKwik.
The company targets to increase the current booking rate to 25,000 daily bus bookings by December 2016. It also sees this initiative as a means to capture the lead position in the mobile wallet and online payment industry.
"Today, we have the most lucrative offering in the bus booking industry that will help us claim a significant market share by the end of this year," Taku said.
The bus booking segment is estimated to be at Rs. Rs. 20,000 crores in India. The online transactions contribute around 15% to this segment. One reason for the increase in the rate of booking is the mobile apps facilitated for the purpose.
In parallel to the increasing online transactions via mobile apps, the private bus travel market is also growing. Currently, it is estimated to be at Rs. 17,000 crores and is predicted to grow another 40% by 2018. The state-run travel market is estimated to be at Rs. 44,000 crores and is expected to grow by 20% by 2018.
MobiKwik's bus booking service is available to all people across India. It available on MobiKwik app and website. MobiKwik is said to be connecting 32 million users with 100,000 retailers. It was founded in 2009 by Bipin Preet Singh and Upasana Taku.