Reliance Jio Infocomm has declared war against the Cellular Operators Association of India (COAI), accusing the GSM lobby body of a biased functioning and serving the vested interest of three incumbent operators – Bharti Airtel, Vodafone India and Idea Cellular. Jio has also demanded a comprehensive overhaul of the GSM industry body's rules, regulations and processes.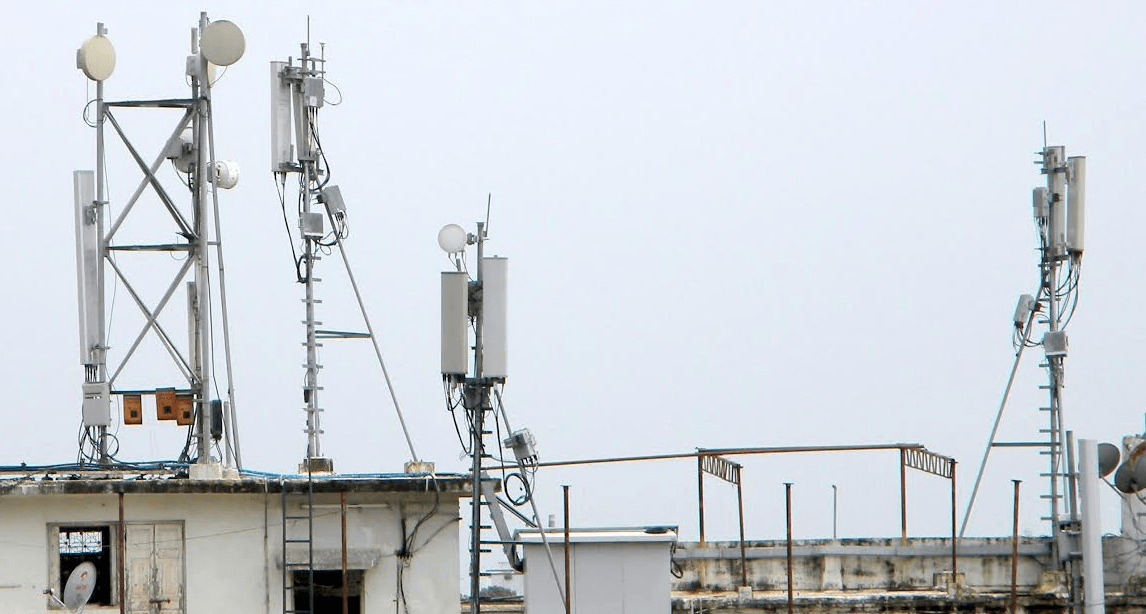 "COAI Regulations are overwhelmingly biased and lopsided and have been framed to sub serve the vested interests of the three incumbent dominant operators (IDOs), namely, Bharti Airtel, Vodafone and Idea, who collectively command 68% of the total votes in the COAI's Executive Council by virtue of their revenue and market position,"
Reliance Jio said in a letter to COAI Chairman Gopal Vittal,and Director General Rajan S Mathews. Jio also marked copies of the letter to Telecom Minister Manoj Sinha, Telecom Secretary J S Deepak, Trai chairman R S Sharma and COAI's core member operators.
For the overhaul of COAI, the Mukesh Amabni-led telco has suggested the appointment of a committee, comprising three retired Supreme Court judges to ensure that processes and governance code are in line with fundamental democratic principles of reasonableness, fairness, accountability and transparency.
Jio said that COAI violates the basic principle of Indian Societies Registration Act on the principle of offering 'One member -one vote' rights. "COAI Regulations are also in breach of the Societies Registration Act, 1860. In addition, COAI regulations are also in violation of the established legal principles laid down by the Hon'ble Supreme Court of India in relation to governance of similar societies," it said.
"There is no doubt that, COAI in the garb of an independent platform is being flagrantly misused by the IDOs to freely indulge in cartelization, abuse their dominant position, thwart competition, and act against public interest. The IDOs use of COAI Regulations, especially, the manner in which voting rights are skewed in favour of the IDOs giving them the absolute control to influence any or all of the decisions of COAI would abysmally fall foul of Competition Law for perpetrating anti-competitive activities. COAI Regulations has thus rendered COAI vulnerable to actions for serious charges of abuse of dominance, anti-competitive behavior etc," Jio claimed.
Jio has been locking horns with incumbent telcos over the interconnection points, and has accused them of not releasing as many points of interconnctions (PoIs) that had been agreed on.