TRAI had recently come with a proposal which require explicit consent of consumers before activating mobile internet facility. This was aimed at protecting consumers from 'bill shock' due default activation of mobile internet services.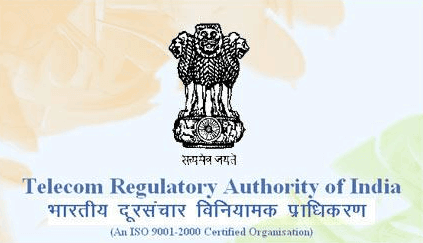 Private Telcos Airtel, Vodafone, Idea and Reliance Jio has opposed this proposal and stated that data service should be part of basic mobile telephone service like calling and SMS. Operators also said TRAI is considering data service under value added service instead of basic services.
TRAI's Proposal
As per the proposal of TRAI, operators should activate mobile internet service only after getting explicit consent of consumers and it should be deactivated by sending an SMS to toll free number 1925. Also the operators have to send periodic SMS to subscribers informing bout the procedure for deactivation of data specified. The proposal has been accepted by state run telcos MTNL and BSNL.
At present all operators provide pre-activated data service for all subscribers and cannot be deactivated. But the base tariff can be as high as Rs 10,000 per GB while the same cost around Rs 170 if subscriber activate a data plan. Also the data remains active even after subscriber exhaust data limit leading to 'bill shock'.
Do let us know by comments whether you support default activation of data service on your mobile number.