DirecTV is all set to enhance its satellite fleet in Latin America and US. As per the reports, the company has decided to launch two new satellites that will significantly increase its 4K and HD capacity.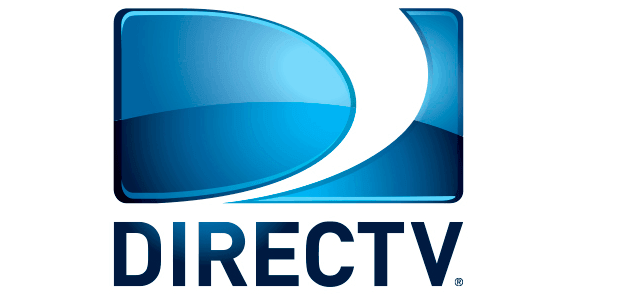 D-15 & SKYM-1:
DirecTV-15 or D-15 is versatile all beam satellite that covers continental United States, including Alaska, Hawaii, and Puerto Rico while SKYM-1 or Sky Mexico-1 is the first owned and operated satellite of Sky Mexico. Both the satellites have been successfully set afloat on a single ARIANE 5 launch vehicle that is operated by none other than Arianespace from the European Spaceport located in Kourou, French Guiana. D-15 weighs more than 6 ton and has the capability to function in five different DirecTV US orbital slots with all frequency bands.
Controllers have made contact with both the satellites and found that they are working well. The senior management of DirecTV is confident about the future success of these two satellites. According to Phil Goswitz, Senior Vice President, Space & Communications, DirecTV, it's a proud moment for DirecTV and its partner companies.
D-15 will be positioned at 103 degrees West longitude and is likely to serve for more than 15 years while SKYM-1 will be positioned at 79 degrees West longitude and is expected to serve for more than 18 years.