The government has collected a total processing fees of Rs. 7.41 crore from Multi System Operators over the last three years. As per the reports, this amount has been charged for letting them offering digital addressable Cable TV services in the country.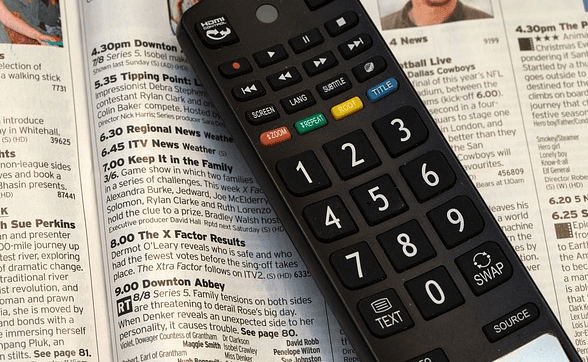 The ordinary procedure suggests that the Ministry of Information and Broadcasting collects Rs. 1 lakh from each interested party as processing fee. The amount is collected at the time of submission of the registration application. In total, MIB collected Rs. 3 lakh in 2011-12, Rs. 1.80 crore in 2012-13, Rs. 79 lakh in 2013-14, and Rs 79 lakh in 2015 (up to 27-01-2015).
Apart from the processing fees, cable operators are required to pay entertainment tax to the state government and service tax to the central government. However, MIB doesn't maintain any information concerning tax payments.