Bharat Sanchar Nigam Limited (BSNL), the state-run telecom service provider, has joined hands with Fiber Home to jointly kick-off manufacturing of telecom equipment and optical fiber cable in BSNL factories, according to an official statement released on Friday. Through this partnership, Fibre Home now plans to heavily invest in India.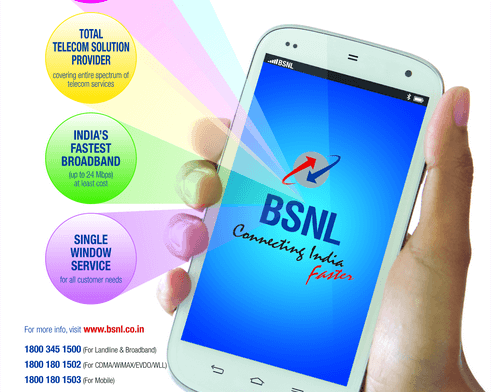 Both companies now plan to export telecom equipment to Asia Pacific region shortly.
The state-run telco has seven telecom factories with a manpower of around 1,600 employees and elaborate infrastructure. BSNL said that these factories are manufacturing several customer end equipment and testing tools for the PSU's internal consumption.
"This agreement will help India to get high-quality telecom equipment at reasonable cost and will also reduce deployment time. BSNL always strive hard to fulfil government dreams by adopting a workable and practical program like this," Anupam Shrivastava, CMD BSNL said in a statement.
Lee, President Fiber Home said that that joint manufacturing is coming at an apt time when demand for telecom equipment is increasing world over.
Fibre Home India's parent company has one of the largest telecom manufacturing based in China, where it manufactures equipment for transport layer and access layer of telecom network.
The agreement between two companies is expected to bring telecom manufacturing technology and expertise to India. This will help India set up manufacturing base India " Make in India" program at low cost.