Bharti Airtel, India's leading telecom operator by subscriber said is aiming to increase the share of high ARPU on its network, and grab an increased share of 4G devices, the telco said in its investor presentation.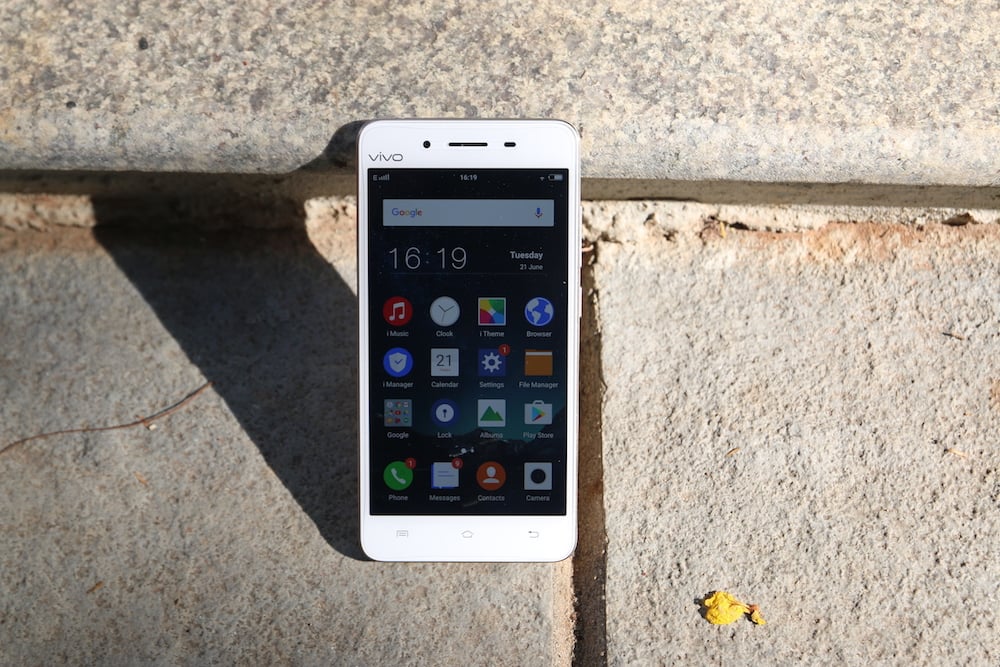 The telco is also working towards driving rapid data consumption leveraging capacity and is also focusing on the postpaid adoption. Its postpaid base reached 17.7 million at the end of second quarter of the ongoing fiscal, up from 16.4 million in a year earlier period.
Airtel's 20% customers of the total base were mobile broadband customers at the end of second quarter of the ongoing fiscal, up from 16% in a year earlier period, it said.
The telco, which recently launched its online store to sell smartphones, said that one of the focus areas for the company is to accelerate online as a channel to provide various services.
Under its five-pillar strategy, Airtel is trying to offer more services per users, besides increasing the base with an end-to-end portfolio, including home broadband service. The Sunil Mittal-led telco is accelerating home broadband through rapid expansion and speed upgraded, besides accelerating B2B business growth, and DTH adoption through HD upgrades. These steps are being taken to drive different revenue streams.
The telco's 33% revenue in the last quarter came from non-mobile business against 29.1% in a year earlier period.
Airtel also added that it is working towards enhancing customer experience under its strategy. The telco said that its focus is also on digitised customer onboarding, customer care and analytics. The telco claimed that it has the lowest churn in the industry at 3.9% at the end of the second quarter.
Under its war on waste strategy, the telco said that it is aiming to accelerate active fiber sharing and joint sourcing of bandwidth, besides optimising network investment and driving zero-based costing.