Reliance Jio and Bharti Airtel have kicked off a war of words on Sunday accusing each other over the ongoing interconnection points and mobile number portability (MNP) issue. Jio on Sunday has again alleged that Airtel was abusing its market dominance for not providing sufficient interconnection points, besides restricting mobile number portability (MNP) requests.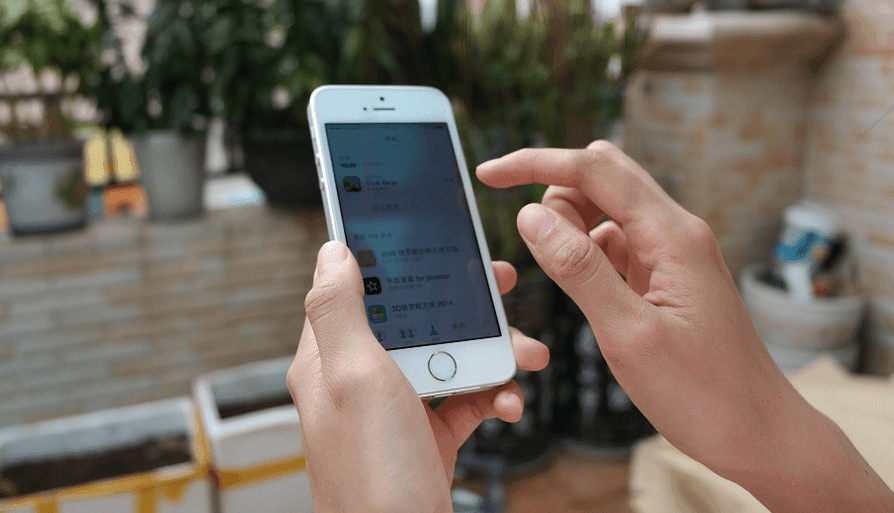 The Mukesh Ambani-led telco further said that more than two crore calls are failing everyday between Jio and Airtel's networks, as the latter telco has provided less than one-fourth of the necessary interconnect points to complete calls.
"It appears that the QoS (Quality of Service) will continue to suffer and Indian customers will be denied the benefits of superior and free voice services as a result of such anti-competitive behavior," Jio added.
The country's leading telco strongly denied the charges and termed Jio's allegations as a ploy to cover up some technical issues in their own network, which is causing call failures, by constantly blaming other operators. "Call drops or the lack of VoLTE stabilization should not be hidden behind the issue of POIs, which are being augmented at regular and quick intervals," the telco said.
On Saturday, Airtel had said that it will provide more points of interconnect or PoIs well ahead of the contractual obligation. It had claimed that the capacity will be sufficient to serve more than 15 million customers, which is higher than than the Jio's total subscriber base.
Jio claimed that Airtel was insisting on certain unilateral deviations from the Interconnection Agreement between the parties with respect to installation of one-way E1s as against both-way E1s. One-way E1s are typically installed between similar sized networks.
"It is apparent that Airtel continues to abuse its market dominance by imposing onerous conditions which will imminently hinder RJIL's ability to efficiently utilize the additional E1s. It appears that the QoS will continue to suffer," Jio said.
Airtel however clarified that the additional PoIs now need to be physically connected and tested by both parties. "We have already requested Jio's cooperation in this regard. Airtel's network teams across circles are ready and waiting for Jio to commence the testing," it said.
The Mukesh Ambani-led telco said that urgent steps are required to be taken in the interest of customers of both operators, adding that it is unfortunate that Trai's intervention was required for Airtel to resume augmentation of POIs, which it ought to have done by itself in compliance with its license terms.
"TRAI regulation does not provide for 90 days to adhere to QOS parameters. TRAI in fact instructed the incumbent operators to urgently provide requisite interconnection capacities to maintain QoS parameters and not to make this subject to any contingencies or restrictions," Jio further added.
The 4G entrant also said that Airtel has also been blocking the MNP facility for its subscribers who wish to subscribe to Jio services on baseless and unsubstantiated grounds. "This is another example of disregard of license terms and its obligations… This is again an anti-competitive move aimed at stifling a new operator, denying the Indian customers the benefit of choice of service provider. This is against public interest and fair play," Jio said.
Replying on the accusation made by Jio on MNP, Airtel said that it is processing all requests as per guidelines.
"Airtel ports-in and ports-out thousands of customers every day from across operators, and the allegation of blocking 69 odd port-out requests from Jio sounds rather flimsy," Airtel said.