After receiving lots of criticism for high priced data packs with an upfront fee to cut down data rates, both Bharti Airtel and Idea Cellular have increased the one-time free data limit in the pack for every circle.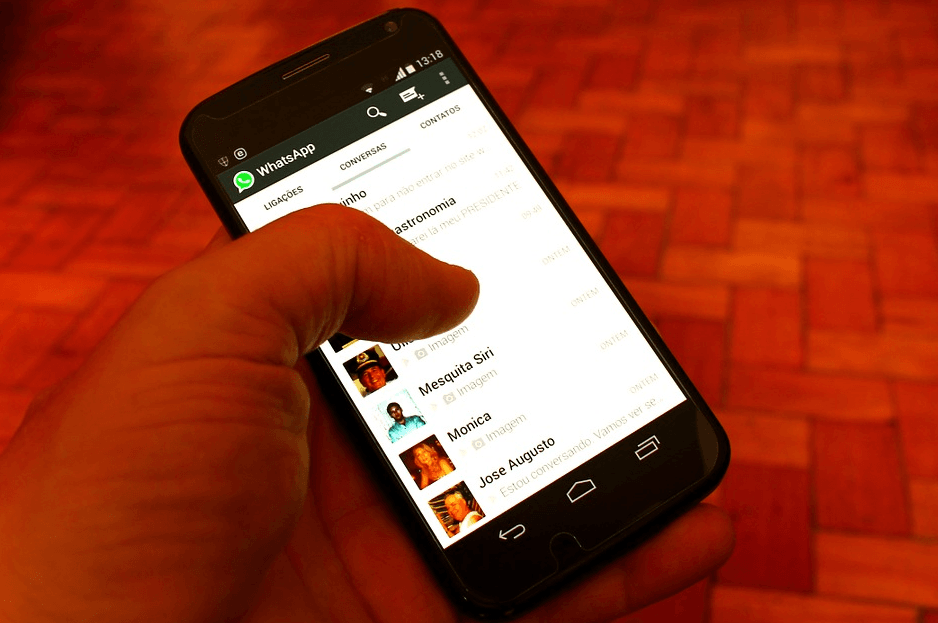 Last month, Airtel first launched the data pack at a denomination of Rs 1498 which came with upfront 1 GB one-time data then brought down the cost of 1 GB data at Rs 51 for a span of 1 year. Later Idea cellular followed them and launched similar offer, claiming themselves as being an affordable data operator to offer cheapest data rates in India.
But now, both the operators have revised the data packs to make it more affordable to high paying customers. They have increased the one-time free data quota from 1 GB to 6 GB. Keeping in mind the high price of the pack, most people found the pack useless as they were already getting lower data rates thanks to customized special offers in which data rates packs are available at almost half that of market data prices.
However, the company is still charging same upfront fee to offer data rates at much lower as Rs 51 -57 but the extra one-time data would attract many data hungry customers who consume 10 -20 GB a month on mobile. For example, one person who is from Delhi and using Airtel can get 20 GB 3G/4G data at average cost of Rs 1100 with this pack while Jio would offer 20 GB data at Rs 1500.
While 6 GB costs nearly Rs 750 currently, if we off-set the free data value, customers are paying for an upfront fee of Rs 750 which is almost half the data rates, which means if one recharges with Rs 1498 data pack, he would get the lower data rates of Rs 51 -57 for 1 GB 3G/4G at an extra monthly cost of Rs 65. Compared to current data packs available in the market, this pack can offer cheapest data rates even lower than Jio data rates.
Revised pack details (Rs 1498):
Data Pack - Rs 1498
Availability - Airtel and Idea
One-time Free data - (1 GB) 6 GB for 28 days
Extra data - 1 GB @ Rs 51 -57 depending on circles
Data rate cutter validity - 12 months
Those who consume much lower data like less than 4 GB a month can go for the Rs 749* pack which is also available in Bharti Airtel and Idea networks. Like, the previous plan both the companies launched it before, but made a revision in this 6 month based pack where they increased the free data limit to 3 GB from earlier 1 GB limit. Though the other data rates for additional data remain unchanged.
Revised pack details (Rs 749*):
Data Pack - Rs 749*
Availability - Airtel and Idea
One-time Free data - (1 GB) 3 GB for 28 days
Extra data - 1 GB @ Rs 99 -102 depending on circles
Rate Cutter Validity -6 Months
* Prices can vary depending on circles.
Dear readers, do you think this revision from Airtel and Idea, offering more data would lure customers to go for these plans? share your views through comments.