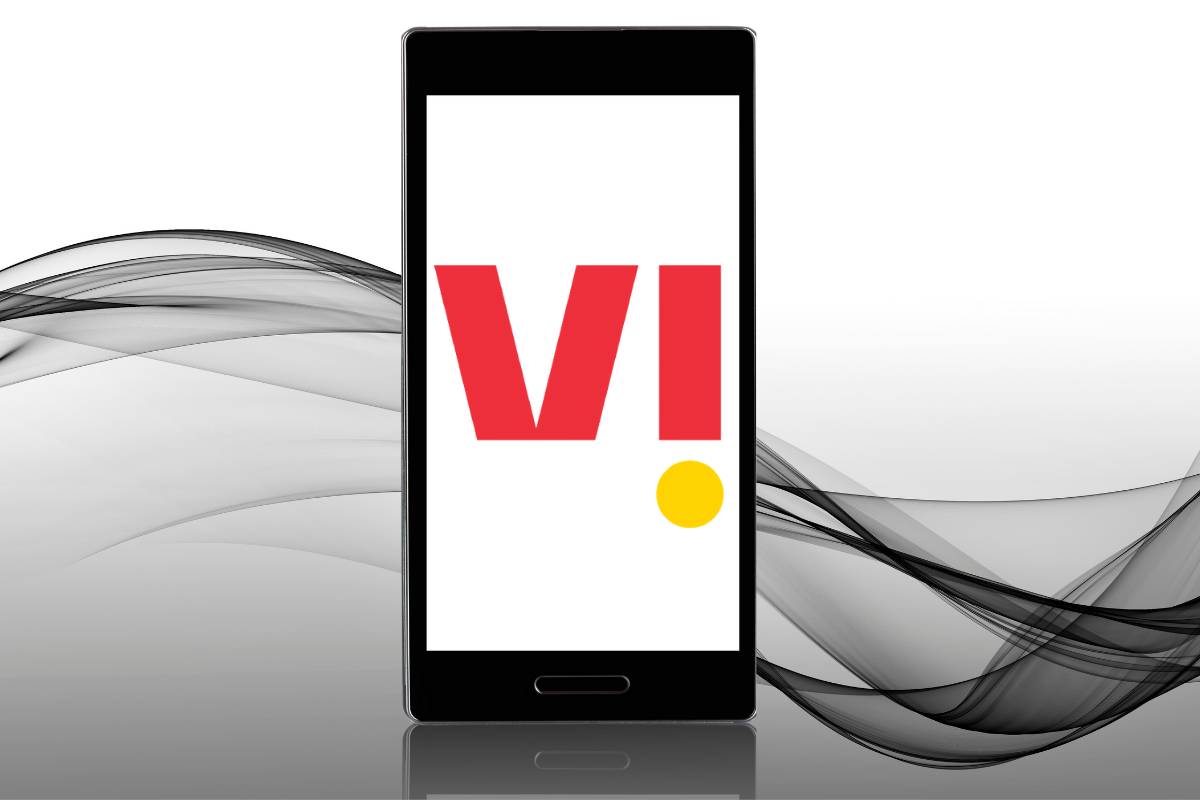 Vi, a leading telco in India is gearing up to expand its network to enhance GIGAnet 4G capacity in its Andhra Pradesh and Telangana circle. The telco eyes to add nearly 2000 TDD sites and increase the capacity in its current 900+ TDD sites across major cities in these two states by the end of this year. The deployment of new TDD sites will add to the recent upgrade of the 3G spectrum to 4G and supplement its current 4G infrastructure with an expansion on the 2100 MHz layer. Notably, this will help the company scale up Vi GIGAnet 4G capacity and network strength.
Vi Andhra Pradesh & Telangana Users To Benefit
With this move, Vi subscribers in major cities in Andhra Pradesh and Telangana such as Hyderabad, Vijaywada, Visakhapatnam, Tirupati, Warangal and Guntur will get to enjoy the benefits of this new implementation. Eventually, users can experience better connectivity and voice clarity indoors and improved download and upload speeds.
Announcing this move, Arvind Nevatia, Cluster Business Head, Andhra Pradesh & Telangana, Karnataka, Vi stated that the addition of new TDD sites in this circle is in line with their commitment to continue enhances customer experience. They are deploying additional capex as well as the latest technologies for the most efficient spectrum utilisation to improve network capacities for existing and prospective requirements.
He added that this move will help them have a good mix of EDD and TDD sites letting them provide better coverage and capacity. He claimed that they are bullish that the initiatives that will help them to meet their customers' voice and data demands.
Vi For iPhone 13 Series
This move from Vi to expand its network to enhance GIGAnet 4G capacity in its Andhra Pradesh and Telangana circle comes after the telco announced its special postpaid plans and benefits for iPhone 13 series buyers. It lets buyers pre-order the iPhone 13 models from its website myvi.com, Vi app and retail stores across the country. These models will start shipping from September 25 to the pre-ordered customers.
With this move, buyers of the iPhone 13 series who opt for the Redx1099, Redx Family 1699, and Redx Family 2299 plans will get 100% cashback on the first month rental with the cashback being divided equally for six months.