Vodafone India, one of India's leading telecom service providers has collaborated with Indian Railways to set up India's a Free Wi-Fi zone at Ahmedabad Railway station, Kalupur.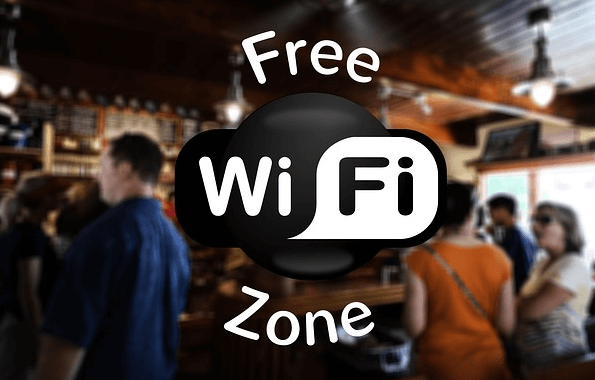 Vodafone's free Wi-Fi zone has been created on platform no. 1 of the Ahmedabad railway station situated at Kalupur area. Vodafone's free Wi-Fi zone is network agnostic and any mobile phone user can avail of this benefit, regardless of which telecom service provider they are aligned with. Vodafone's free Wi-Fi zone facilitates 100 MB or 20 minutes of uninterrupted usage, whichever lapses first.
A mobile phone user can connect once in 24 hours from one unique number. Vodafone is one of the first telecom service providers in India to activate this innovative initiative linking branding and mass customer engagement, at a popular public outpost.
Jayesh Gadia, Business Head - Gujarat, Vodafone India said that "At Vodafone, we have been constantly innovating and evolving along with a dynamic environment to empower customers and simplify their lives through the self-service platform. As Gujarat's no. 1 telecom company for nineteen years now, Vodafone is pleased to bring one more customer friendly initiative in the form of the free Wi-Fi zone at Ahmedabad railway station. Whether you are passing by or waiting, now platform no.1 AT Ahmedabad Railway Station, Kalupur, is going to be the cool spot to hang out and stay connected round the clock, thanks to Vodafone."