The struggle between the telecom regulator Trai in India and the USA based tech giant Apple has been growing because of the delay being caused by Apple in assisting the telecom regulator in its development of the anti-spam application. This delay has apparently irked the regulator, and the entity is now planning to take a legal course to fasten up things. As per the report by ET, RS Sharma, the Chairman of Trai told reporters "We will consider taking legal action." The authority mentioned the legal way while answering a question regarding Apple's cooperation in the development of the DND or Do-Not-Disturb app for the iOS which would help the government counter spam calls and messages. No reply has been made by Apple on the matter.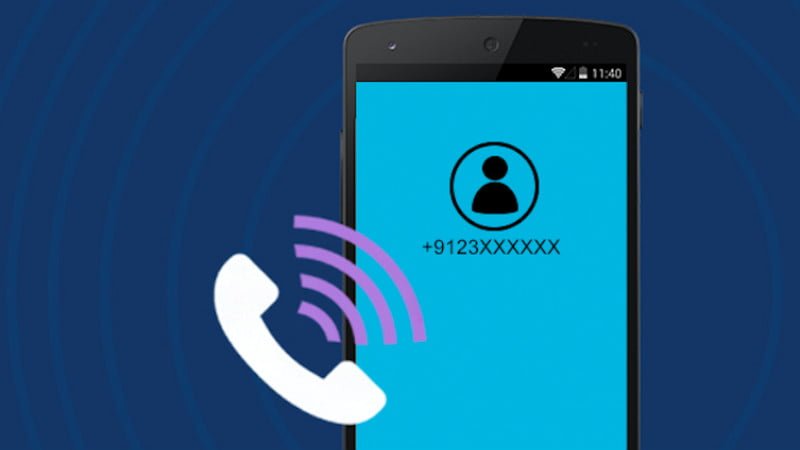 The phone manufacturer and the Indian regulator have been on two opposing ends regarding the issue. While Apple argues that allowing the application to access contacts and other related data would mean compromising with security and user privacy, Indian authorities were more of the thought that the issue wasn't about privacy was instead about "consumer protection and the rights of the consumer on their own data." It is notable that it has already been two years since both the parties started talking on this issue, still, no progress has been seen because of the obstructions being placed by Apple.
Even though both the parties met in November to discuss on the issue, they haven't gotten together again to move forward regarding the development of the DND application. Also, it should be noted that Android has already enabled the DND app to access call logs and messages for reporting spam. Trai has also issued a consultation paper on privacy, ownership and security of data on telecom networks last year.
These questions which were posed to RS Sharma came up after he presented the results of its pilot project Wi-Fi services for the masses to telecom minister Manoj Sinha which would cut down costs of public Wi-Fi by 90% and would operate on the interoperability and will rely on Open structure Wi-Fi. Sharma said regarding the upcoming project: "The national scale-up of the project will depend on the telecom department approving the resale of data at the last mile."
It will be interesting to see now how Apple responds to such harsh comments from the Indian regulator. The Cupertino giant is yet to respond on the issue though.