Trai (Telecom Regulatory Authority of India) is all set to release the much-delayed and much-awaited recommendations for In-Flight Connectivity (IFC) by the end of December, as confirmed by Trai Chairman R.S. Sharma. Trai has been delaying the recommendations on in-flight connectivity (IFC) for a long time now. With the increase of broadband usage in recent times, Trai is looking to provide broadband connectivity to passengers on board.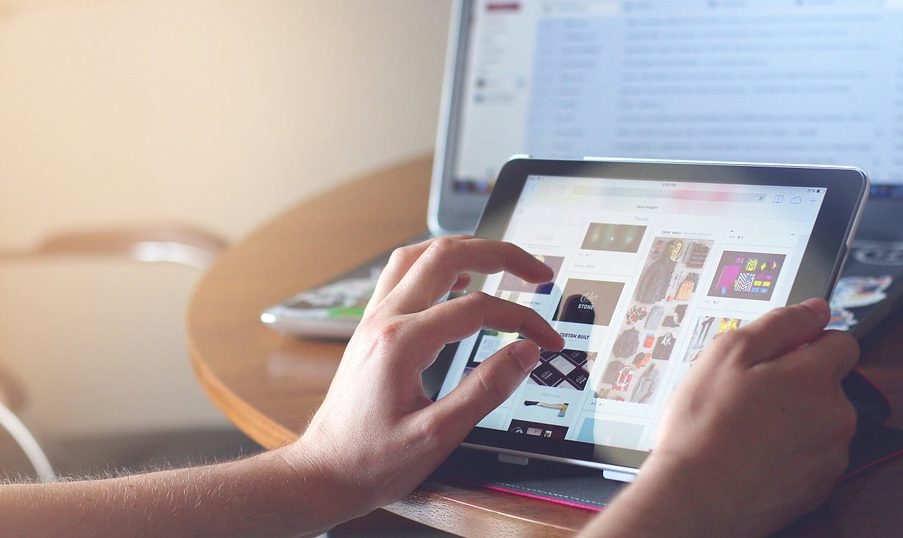 "Recommendations on in-flight connectivity to come out by year end or next 15 days," Trai Chairman R.S. Sharma told PTI reporters in New Delhi earlier today. Sharma spoke at an event organised by Broadband India Forum.
However, he did not reveal any further details on the same. "In-flight connectivity will be allowed; recommendations will set the broad parameters for that," he further added.
To recall, in September 2017, Trai released a consultation paper on in-flight connectivity. In the consultation paper, the regulator sought views from industry stakeholders on what type of IFC services should be permitted in India.
"Which of the following IFC services be permitted in India? a. Internet services b. Mobile Communication services (MCA service) c. Both Internet and MCA," Trai asked in the consultation paper.
"It has been noticed that there has been increasing interest and demand for broadband connectivity (both voice and data) to passengers on board a flight," the consultation further added.
In-flight connectivity services are already available in popular airlines in some countries, and India is yet to get them. "Although in-flight Wi-Fi hasn't been available for very long, passenger surveys show growing demand for this service among travellers. International Air Transport Association's (IATA) 2014 global passenger survey reveals that 80 percent of the passengers would use Wi-Fi if offered on board a flight," Trai added in the consultation paper.
Furthermore, Sharma stated that Trai is also planning to submit its views on the new telecom policy to Department of Telecommunications (DoT) very soon. "The government plans to come out with the first draft by the year-end and final policy by March 2018," he added.
He also revealed that Trai had created four working groups to come out with points for the new telecom policy. "We have created four working groups, who will give views on broadband policies, infrastructure and licensing framework," Sharma concluded.