The Telecom Regulatory Authority of India (Trai) yesterday issued a consultation paper on In-Flight Connectivity (IFC) services to be implemented in the Indian airlines. In the consultation paper, Trai asked the industry stakeholders about what type of services should be permitted in flights in India.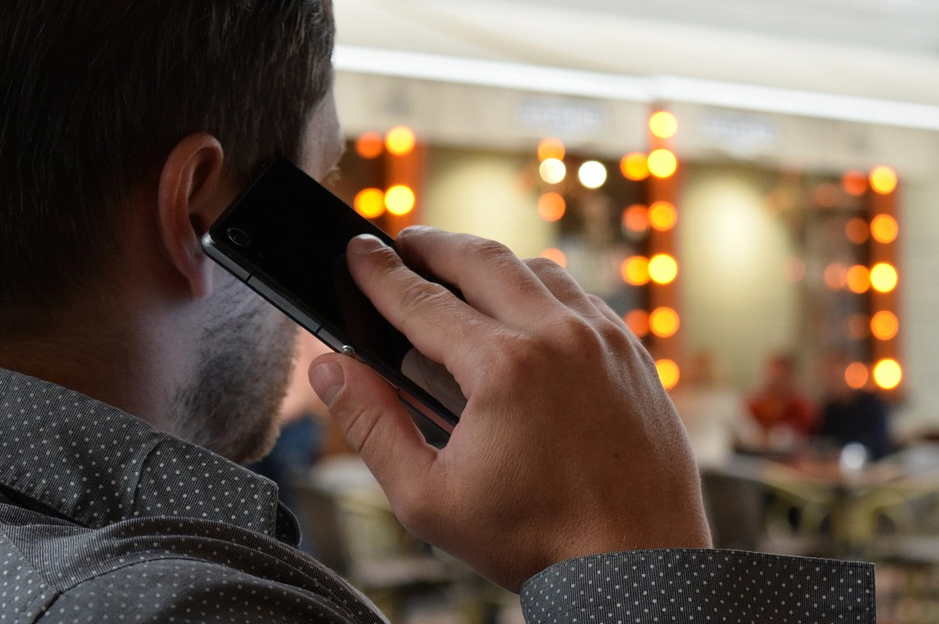 "Which of the following IFC services be permitted in India? a. Internet services b. Mobile Communication services (MCA service) c. Both Internet and MCA," the consultation paper from Trai asked.
Also, Trai requested written comments on the consultation paper from the industry stakeholder by October 27, and counter-comments by November 3, 2017.
"It has been noticed that there has been increasing interest and demand for broadband connectivity (both voice and data) to passengers on board a flight. As per one estimate, the number of connected commercial aircraft is expected to grow from 5,300 in 2015 to 23,100 in 2025, accounting for 62% of the global fleet," the consultation paper read.
"Although in-flight Wi-Fi hasn't been available for very long, passenger surveys show growing demand for this service among travellers. International Air Transport Association's (IATA) 2014 global passenger survey reveals that 80% of the passengers would use Wi-Fi if offered on board a flight," it added.
A recent study predicts that the number of aircraft offering wireless connectivity will rise to 14,000 by 2022 (a 50% connectivity penetration in commercial aircraft). The same study also projected that approximately 5,000 of these aircraft will offer both Wi-Fi and cellular options. In-flight connectivity has come a long way since its inception a decade ago. Since 2007, in-flight communication services have been introduced by airlines in Africa, Asia, Australia, Europe, the Middle East and South America. And Indian Government is looking to implement IFC since a long time. Finally, Trai has initiated a step towards the implementation.
In-Flight Connectivity Services can be achieved from the new satellite technologies. Several new satellite technologies are making it possible ubiquitous coverage across the globe. Currently, it is possible for the passengers to have telecom services in the aircraft travelling at 800 Kmph and 10,000 meters in the sky, thanks to the satellite-enabled connectivity.
"As technologies to provide such access have developed, so too have consumers' expectations. They desire seamless connectivity regardless of their location - whether on land, in the air or on the sea. New advances in technology mean more flyers have access to telecom services than ever before," the paper added.
"If MCA services are permitted in Indian airspace, what measures should be adopted to prevent an airborne mobile phone from interfering with the terrestrial cellular mobile network?" the consultation paper asked.
"Do you foresee any challenges, if the Internet services are made available 'gate to gate' i.e. from the boarding gate of the departure airport until the disembarking gate at the arrival airport," it further asked.
The consultation paper also asked about the restrictions and regulations to be adopted for the implementation of IFC in the airlines in India.
"What restrictions/regulations should be in place for the provision of IFC in the foreign airlines? Should the regulatory requirements be any different for an IFC service provider to offer IFC services in Indian airspace in airlines registered outside India vis-a-vis those if IFC services are provided by Indian registered airlines?"
Lastly, the consultation paper also highlighted how the IFC service providers will be charged in the case of a foreign registered airline and Indian airline.