Just yesterday, HMD Global's Australian unit confirmed that the company will release the Android 8.0 Oreo update to the existing Nokia models before the end of 2017. And now, HMD's Philippines unit confirmed that all the current Nokia Android devices will get Android P update next year when it goes official.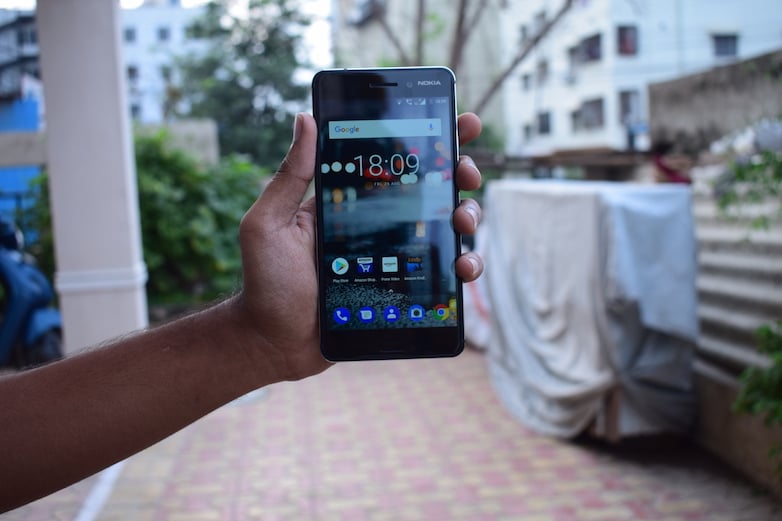 It's good to see HMD making a promise on software upgrades, and so far, the company has delivered what it has promised. So, HMD will release the Android P update next year to the Nokia 3, Nokia 5, Nokia 6, and the Nokia 8 right after Google announces it.
Hopefully, all the HMD's upcoming Nokia smartphones will also be upgraded to Android P. HMD is expected to release at least two more smartphones by the end of 2017- a bezel-less flagship smartphone to compete with the likes of Samsung Galaxy Note 8, Apple iPhone X, and LG V30. Also in the pipeline is the entry-level Nokia 2 smartphone.
The Nokia 2, which might come out in October is slated to be the company's low-end smartphone, replacing the Nokia 3. The smartphone is expected to be powered by the Qualcomm Snapdragon 212 chipset, coupled with 2GB of RAM, and a 5-inch HD display. Other details about the Nokia 2 are scarce at the moment.
Bearing the low-end hardware, the Nokia 2 may not be able to run Android P update, however, we have to wait and see what HMD has got under its sleeves.
As of now, there are very few smartphones already confirmed to receive Android P update. Xiaomi's recently released Mi A1 will get the update because it's part of the Android One program by Google and the Moto X4 Android One Edition which was recently released in the US also confirmed to receive the update. The Android P update will first hit Google Pixel smartphones, and then manufacturers will rework for their smartphones.
HMD is delivering its promises on time, but the sad part is the three mid-range Nokia smartphones were poor performers, especially, the performance of the phones was terrible. And the software optimisation is to be blamed here, which is mated with poor hardware. The Nokia 6 is a great looking smartphone, but HMD's decision to go with a Full HD display and Snapdragon 430 ruined the device. We're yet to test out the Nokia 8 flagship smartphone though.