Russian telecommunications provider Mobile TeleSystems PJSC (MTS) and Google has signed a mutual agreement to promote mobile internet technologies and Google search services in Russia.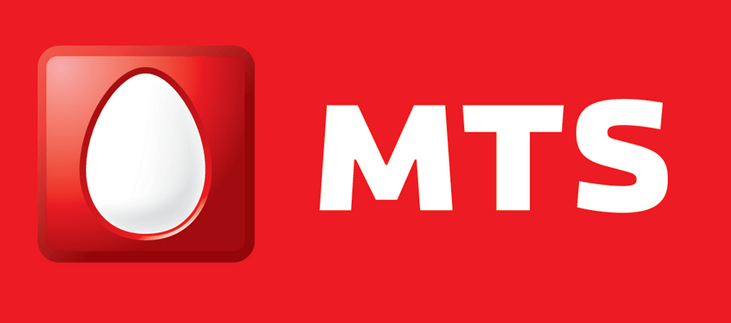 Under the agreement, MTS will popularize Google OK, the voice search facility of Google in its advertising campaigns and stores. The Google Voice search will also be pre-installed on the main screen of the Android smartphones sold through MTS stores.
"We believe that only close cooperation between operators and Internet companies will lead to efficient and dynamic development of telecommunications. Most importantly, our subscribers will benefit from this partnership: the most popular OS for smartphones, interactive search options from Google and state-of-the-art data transmission services will bring a real change to the lives of our customers, making them convenient and hassle-free," Mr. Vasyl Latsanych, MTS Vice President for Marketing said.
The partnership with MTS is not new for Google, as in 2013 the duo partnered to develop solutions for the corporate market. MTS offered its B2B customers Google Apps for Business as a result of this partnership.