Reliance Jio has reportedly filed the tariff plans of its latest Jio Dhan Dhana Dhan offer with TRAI (Telecom Regulatory Authority of India). Usually, an operator has to submit its newly created plans within one week of making. And Jio has done the same. "The plan was filed last (Monday) evening. Jio had until the end of the week to file it," says a report from Economic Times.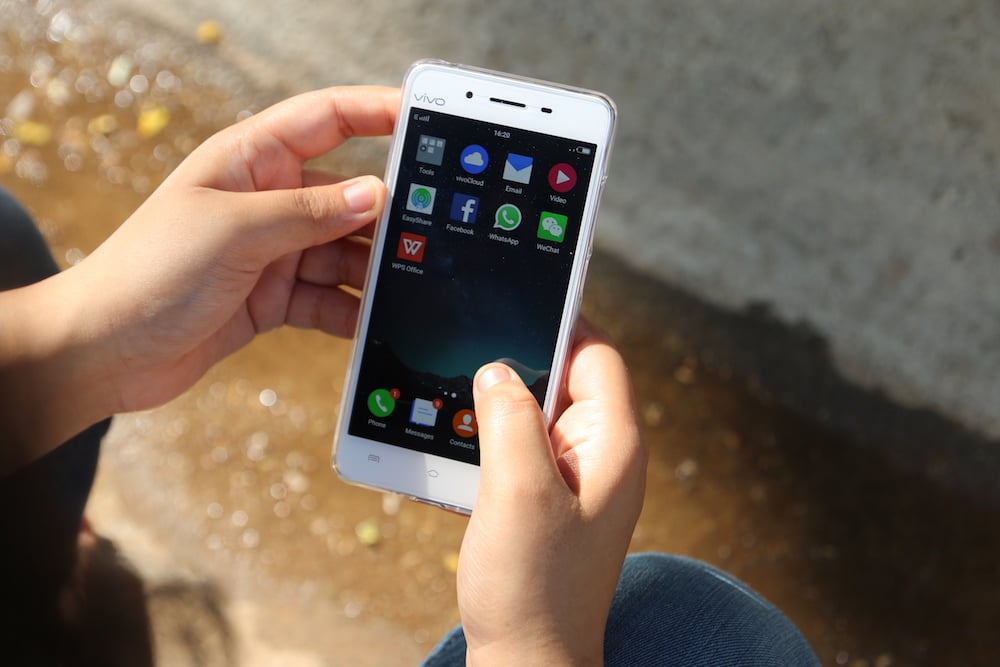 The report also claims that they there's no reply from the new entrant regarding the filing when ET contacted them. Also, TRAI Chairman, RS Sharman did not comment on Jio's filing of Dhan Dhana Dhan offer with the regulatory.
RS Sharma also said "Telcos can make plans and file within seven days, so several hundred plans come to us, but I won't comment on any individual plan. Whenever telecom companies file a plan, we examine it and decide on it – it's the normal procedure, so I can't comment on a plan or its nuances."
TRAI recently ordered the Mukesh Ambani-led company to discontinue its Summer Surprise offer due to the violation of terms and conditions. Later on, Jio came up with Dhan Dhana Dhan offer with almost similar benefits as the Summer Surprise offer. However, TRAI did not give any objection to the Dhan Dhana Dhan offer. All the other telecom operators alleged that the new entrant violated regulatory rules by providing promotional for more than the given stipulated time of 90 days.
Reliance Jio is slowly discontinuing the services for users who haven't enrolled in the Jio Dhan Dhana Dhan offer yet. A few rumours earlier claimed that Jio had expanded the Happy New Year offer date till April 22, 2017. But, those are just speculations as we have official confirmation from Jio that the free services will end slowly to every Jio user who is not willing to pay for the service.
Bharti Airtel and Vodafone India urged TRAI to examine the Jio Dhan Dhana Dhan offer with the former labeling the offer as "old wine in a new bottle."