India recently joined the elite club of Giga countries list, courtesy of ACT Fibernet who launched the country's first 1 Gbps broadband plan. Before the announcement, ISP (Internet Service Providers) used to offer maximum speeds of 100 Mbps with the FTTH technology.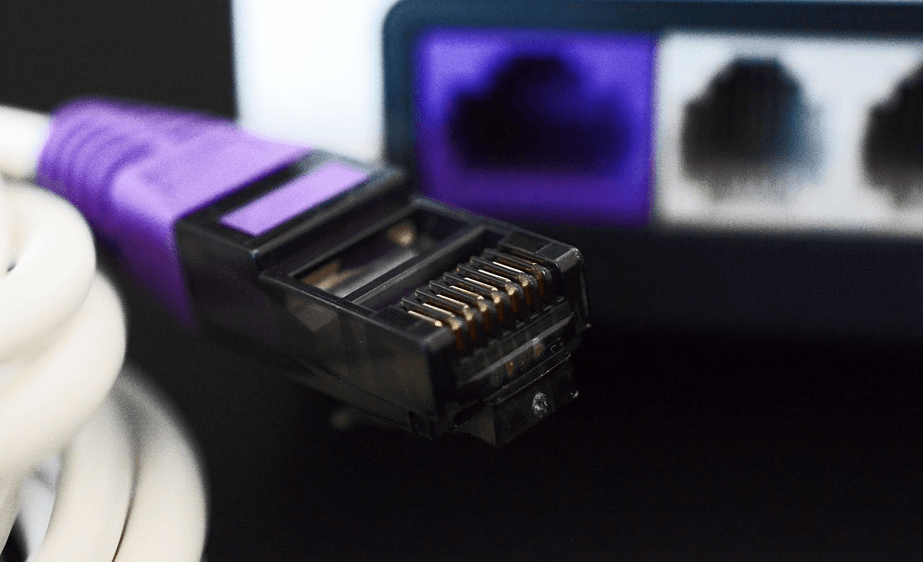 The biggest concern for most of the users in India, however, is not the broadband speed, but the fair usage policy (FUP). Almost all the local and top most ISPs started offering speeds up to 100 Mbps, but the promised speed will be limited to either 50GB or 60GB and post the FUP, speed will be decreased to 1 Mbps or 512 Kbps.
A few service providers, though, are giving the internet without any fair usage policy or have better policies that never expire. In this article, we will list the best broadband plans which provide high-speed data along with long lasting FUP.
Starting off with the recently announced ACT Fibernet's ACTGiga plan, it offers speed of 1 Gbps along with a monthly FUP of 1TB, which just doesn't expire. The plan costs Rs. 5,999 per month excluding the taxes and is currently available only for the residents of Hyderabad.
Spectranet, one of the major leaders in the broadband segment has an incredible plan that costs Rs. 1,849 per month and offers 100 Mbps speed without any restriction in the usage. The company also has another program that offers speed up to 50 Mbps with no limit of usage.
Airtel also has an incredible plan at Rs. 3,299 (varies with the circle), which gives 500GB of data per month. Also, the Airtel Broadband customers will get additional voice calls package bundled with it which allows users to place and receive calls to any network.
Other local players such as the BBNL in Bengaluru and Joisterconnect in Pune, Mumbai are also offering a truly unlimited broadband plan. BBNL has a wide range of options to choose from, and it provides the maximum speed of 25 Mbps. The pricing of these packs starts at Rs. 499.
The same applies to the Joisterconnect as well in the cities it's available such as Mumbai, Pune. The local ISP is providing speeds of up to 100 Mbps with no FUP and charging around Rs. 1799.
Other players such as BSNL, Tikona, etc. also have good speed plans, but they are let down by the annoying FUP (which is certainly what matters the most in the Indian market). Which plan will you choose for long-lasting FUP? Let us know in the comments section below.