At an event organized by the Ficci-supported International Chamber of Commerce, Telecom Minister Ravi Shankar Prasad said that the complaints of shutting down of mobile towers and lack of spectrum as reasons for call drops cannot be linked together. Instead, they need to optimize their networks.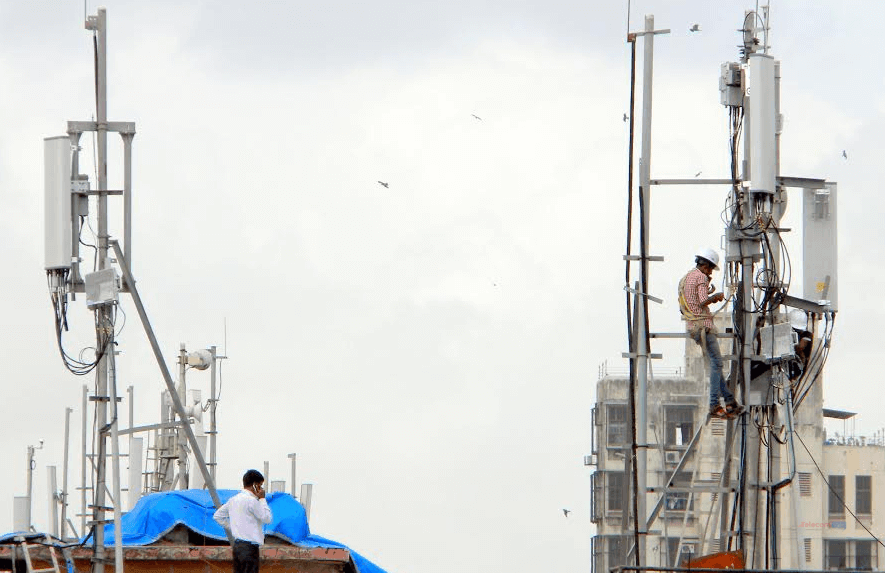 "The complaint against call drops and that against tower radiation cannot go together," he said. "Spectrum has been given (with clearing of spectrum sharing and trading). Do not now give the impression that you only want to collect customers and give no thought to good services. Operators should optimize their network, synchronize the network and also invest in the network," he added.
Telecom operators have blamed that the shutting down of 7,000 to 10,000 tower sites across major urban cities on the fear of radiation has caused call drops. They called for a national policy for installation of mobile towers.
"There is an exhaustive World Health Organization report on the matter (mobile radiation) that this radiation is not injurious to health. One should only think of the radiation that one is normally exposed in doing X-rays or MRIs," he said.