Wearable devices and fitness trackers are gaining traction in India day by day, and brands like Xiaomi and YU have launched affordable activity trackers in the country. Other fitness and health-focussed brands like Fitbit, Runtastic, and GoQii have also launched their fitness trackers in India recently.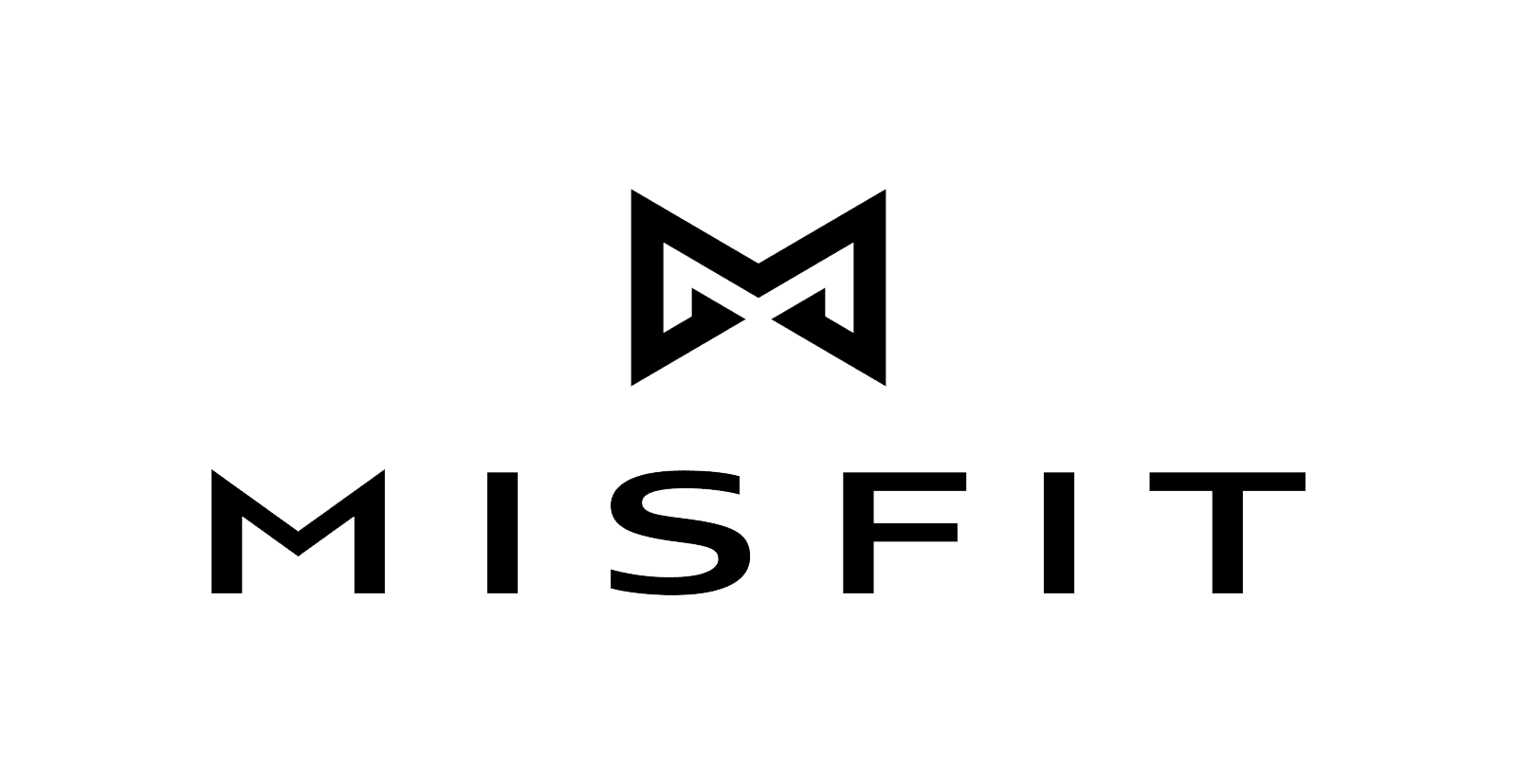 Now, Misfit, a wearable and smart home products manufacturer will reportedly enter the Indian market next month. The guys over at ConnectedArena have reported that Misfit is holding an event on September 10 in Bengaluru, India. Apparently, Sonny Vu, Founder and CEO of Misfit is expected to present the keynote at the launch event.
Misfit currently has various products in its lineup including the Misfit Shine, Misfit Speedo Shine, Misfit Link, Misfit Flash, Misfit Bolt, and the Misfit Beddit. The Shine is a premium fitness and sleep tracking device with premium build quality, and it can be worn anywhere on your clothes or your body. The Misfit Speedo Shine is a device that is focussed towards swimmers, complete with a lap counting feature for better performance tracking.
The Misfit Flash is an activity and sleep tracker, just like the Xiaomi Mi Band and the YU YuFit, and sells for under $30 (Rs. 1,973) in the US. It is available in plenty of trendy colours that users can buy to fit with their attire and personal preferences. The Misfit Link is similar to the Misfit Flash, but comes with a configurable button that can be used to click images using a smartphone, skip music, or find the smartphone that it is linked to.
The company also sells various smart home products like multi-colour LED bulbs that can be controlled using a smartphone. Speaking of which, Misfit has really well done and accurate apps for Android and iOS that can be used with its products to control them and to fetch data from those products. The company has not announced about the pricing of its products in India, but we will come back with more information on launch day.
Do you wear activity or fitness trackers? If you do, do you find them useful enough, especially for the price that they are being sold at? I personally use an Mi Band and an LG Watch Urbane that are usually paired with my Samsung Galaxy S6 edge, or whatever device that I am reviewing at that point of time.
Computer science engineer turned technology blogger. Following consumer electronics industry closely from 2006, he can now predict pretty much where the market is heading. He has a dream to own Android, Windows Phone and iOS smartphones all at the same time.