Within a month of stepping into India, the internet and technology company LeEco has sold over 200,000 Le 1s within 30 days, making it the most sought-after smartphone online, says a release from the company. The phone had earlier achieved a cumulative 20,28,000 registrations across its three flash sales, the highest number in the industry ever.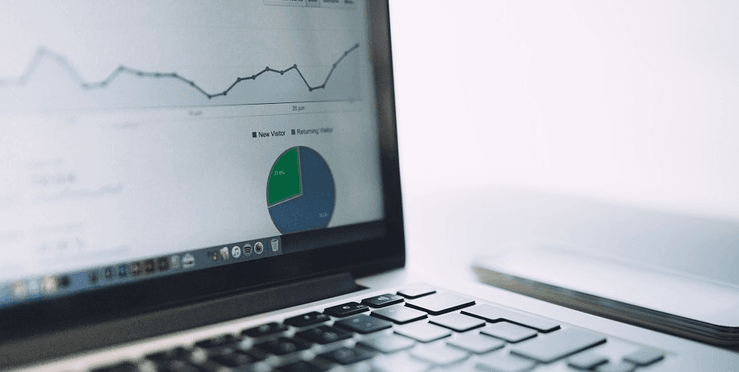 "We are deeply humbled by the response we have received from our Indian consumers which have helped us achieve this leading industry position in such a short span of time. LeEco is in the true sense a game changer purely because of its disruptive business model and a user-centric ecosystem providing consumers a chance to experience disruptive technology at its best," said Atul Jain, COO, Smart Electronics Devices, LeEco India.
"What sets us apart is our ecosystem, which is a next-generation Internet engine. It is vertically-integrated to offer an online platform complete with content, devices, and applications, which promises to provide consumers seamless streaming of entertainment experience. We are committed to the Indian market and we are confident that we will maintain this enviable pace," he added.
Le 1s features a 5.5-inch full-HD display with 1920 x 1080 pixels resolution. It sports a 13 MP rear camera and 5 MP front-facing camera. The phone also boasts of Type C charger, which can give 3.5 hours of charging in five minutes. Le 1s stands premium in its design, in aviation aluminum perfected by sand blasting boosting. It's priced at INR 10,999.
LeEco has established a new partnership with Eros and Yupp TV, which will bring new content ecosystem into LeEco smartphones by the 2nd quarter of 2016. The company has 555 service centers in prime locations in the country.