Idea Cellular has expanded its 3G services in Pune and Nashik by the launch of its first ever 3G internet expressway in the areas. The extra 700 cell sites in the 900MHz band are built on the 1,500 3G cell sites and over 1,540 modernized 2G sites, providing additional capacity for the data users. Within the next one month this count will be doubled. Thereby, the 3G users in these two cities will now have better internet experience.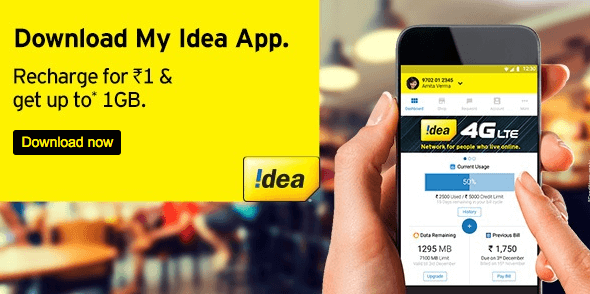 Idea has over 2.43 crore active consumers in the circle. Across Maharashtra circle, the provider has its 2G and 3G presence across more than 34,000 towns and villages, with 8,500 3G cell sites and over 11,700 modernized 2G sites.
"Mobile users in the cities of Pune and Nashik are amongst the most highly evolved consumers in the country with high usage of both voice and data services. Over the last two years, Idea has invested heavily in acquiring spectrum in the most efficient 900 MHz band and is now setting up a future-ready, modernized network to cater to the growing demand of mobile users. We are confident that with the launch of 3G services on 900 MHz, the people in these cities will be able to meet their ever increasing demand in a far more efficient manner," said Mr. Rajat Mukarji, Chief Corporate Affairs Officer, Idea Cellular.
Idea plans to launch wide products and services for 3G customers in the cities, including 900 MHz dongles, bundled voice and data offers, sharing and customisable plans, etc.
"Idea has over 2.43 crore subscribers in the region with over 20% being Data users. The existing 3G users will experience enhanced services and product offerings, while the new subscribers will benefit from our affordable 3G tariffs and superior jam-free network offering better voice and data experience. We are also in the process of expanding our network of world-class service centres throughout the region," added Mr. Rajendra Chourasia, Chief Operating Officer – Maharashtra & Goa, Idea Cellular.