As a Holi offer, Aircel launched 'Chhutti Pack', a unique recharge pack priced at Rs. 83 (in Delhi). It offers an 'extra' talk time of Rs. 90, and also provides the user with 5 minutes of free incoming calls every day on Roaming on Aircel/Vodafone network. The benefits of the pack vary from circle to circle.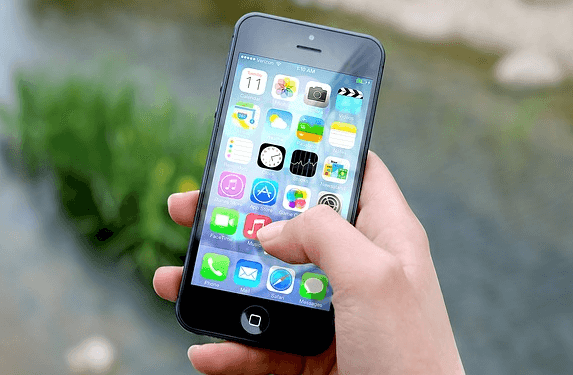 According to Anupam Vasudev, Chief Marketing Officer, Aircel, the pack is to serve the customers travelling to home town and back during this Holi season. "We understand that our customers want to head back to their homes, travel to meet their friends or go for holidays amidst the festive season, and in today's mobile world, it's a basic essential for everyone to stay seamlessly connected. Therefore, we introduced this extremely affordable offer which aims to dispel that notion and enable one to speak longer hours with their loved ones just as one would on the home network. We're very confident that this step of ours will truly bring 'extra' joy in the lives of all our customers," he said.
The 'Chhutti Pack' is customized for each circle on the basis of the customer demands. In Delhi, the pack comes with a validity of 28 days.
RC 83

Benefits

Talk time: Rs. 90

Validity: 28 days

5 Free Incoming Calls Minutes Per Day thereafter 45p/min

Outgoing Calls at Local/STD 1.3p/s {On Aircel & Vodafone network only, Other networks – incoming @45/min, outgoing local @Rs. 0.80/min, STD @ Rs. 1.15/min}