The premium film and entertainment company PVR and India's largest mobile payment platform Paytm.com have announced a strategic partnership that will enable the users to grab PVR's movie tickets from Paytm. The partnership targets a sale of Rs. Rs. 2.5-3 billion on Paytm's e-commerce platforms, besides selling through other channels.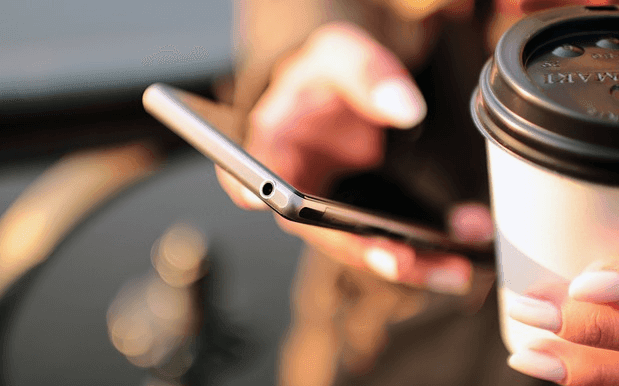 "In our never-ending passion to provide convenience to our esteemed patrons, we have partnered with Paytm as our e-ticketing channel partner. Reaching over 500 screens brings further responsibilities to provide a seamless movie watching experience. With Paytm, we envision to touch millions of new movie goers who may now experience the joy of watching films at a PVR Cinema near them. This is another initiative to augment the box office revenues by reaching out to more consumers and achieving better penetration into micro markets. To sum up, this association is a sure delight not only for us but for our patrons, film distributors, and producers alike!," commented Mr. Sanjeev Kumar Bijli, Joint Managing Director, PVR Ltd. on the new partnership.
The movie ticketing market in India is worth $2 billion and is growing 10% annually. However, the on-line movie ticketing market is only 15% of the total domestic market. Paytm intends to reduce this gap by aggressively marketing the tickets in quick time. Paytm already has over 125 million registered users and 90 million orders per month.
"Launch of movie tickets on Paytm is in line with our overall strategy of bringing more and more payment use cases online. Today online platforms penalise customers for paying in advance digitally as they are asked to pay fees and surcharge. We will eradicate this practice and also enable customers to purchase popcorn and other confectionaries online thereby reducing queues as well," said Mr. Vijay Shekhar Sharma, Founder & CEO, Paytm.
"We plan to launch movies with up to 100% and other weekday special promotions to encourage users to try booking movies on the Paytm app. We have a collaborative approach with cinemas and other brands and aim to offer consumers incentives to drive the currently low online penetration from less than 15% to more than 50% in the next 3 years. We have budgeted Rs. 120 crore this year alone for this," Mr. Sharma elucidated its marketing strategy.
The PVR tickets will be sold on Paytm starting from this month.