The latest town to get Idea 4G service is Uttar Pradesh - East (UP East). The services are now launched in Kanpur and Lucknow and will be extended to Varanasi and Allahabad within this month. Other towns in UP East will get Idea 4G by March 2017, the service provider said in a statement released. Alongside the launch of 4G, Idea has also unveiled Digital Idea, a suite comprising of three entertainment apps.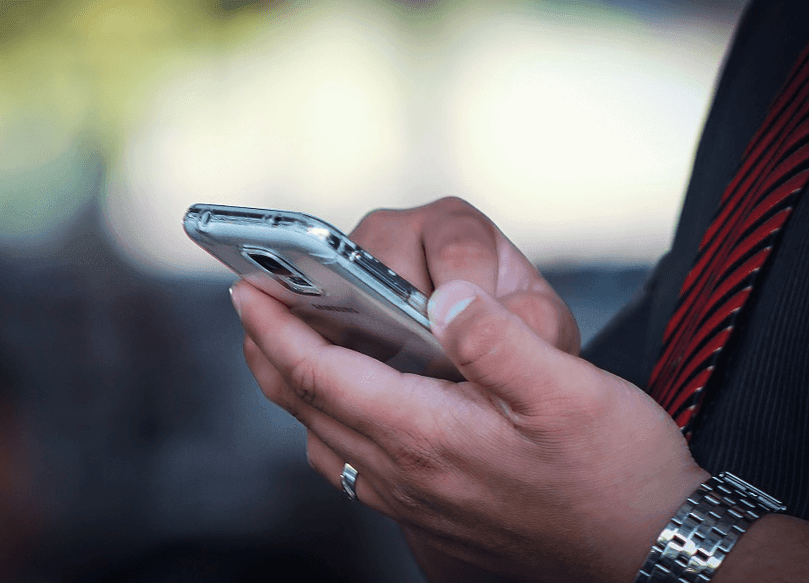 Idea Music Lounge app provides more than two million tracks for subscribers. The app is available on Google Play Store and the iOS version will be launched soon. The app comes with a number of features such as Playlist creation, DJ Mode, Wake Up mode, Dynamic Lyrics, and Data Saver mode. While the streaming is free, unlimited download of music is offered at Rs. 49 per month. The subscribers downloading the app till 31 March 2017 can avail 90 days free subscription.
Idea Movie Club is another app of Digital Idea, providing movies and Live TVs to the subscribers. The app is launched for both Android and iOS users. While the subscribers downloading app till 31 March 2017 can get free streaming for 90 days, others have to pay Rs. 49 per month for unlimited movies, videos, and TV.
Idea Game Spark is the third app launched under Digital Idea, offering subscribers 1500+ games from several genres. This app is available to non-Idea users as well, at ideagamespark.com. The store also has virtual reality games. Now the monthly subscription charges cost Rs. 29. The service providers intend to launch other tariff models such as pay per download and freemium. Similar to Idea Music Lounge and Idea Movie Club, the app is available for free subscription for 90 days, if downloaded before March 31.
Idea 4G Offers in UP East
The subscribers upgrading to Idea 4G SIM can avail 4GB 4G data free for 14 days. There are hourly packs available, at Rs. 19, enabling the customers to get unlimited 4G for one hour. They can dial *150*719# to avail the hourly pack. In addition, Idea has also launched Magic Recharge which offers data from 250 MB up to 1GB for 14 days on recharge of Rs.63.
For the customers with 4G handsets, Idea offers 4GB 4G/3G data for 28 days on the Rs.246 pack and 10 GB 4G/3G data for 28 days on the Rs.495 pack.
For customers who are upgrading to 4G handsets, the service provider offers 9GB free 4G Data along with 1GB 4G/3G Pack. Customers need to recharge with Rs.255 worth 1GB 4G/3G Pack, after which they will get complimentary 9GB 4G data valid for 28 days.
There are also combo packs, offering free data and unlimited calling. Rs. 148 pack is one such pack that will offer free Idea-to-Idea calls across India and 4G handset customers will get 300 MB 4G/3G data.
Another pack is priced at Rs.348, offering free voice across all networks in India and customers with 4G handsets will get 1GB 4G/3G data. For customers newly upgrading to 4G Handsets, Rs.348 offers 4GB 4G/3G Data along with unlimited calling.
Also Read: Idea transforms from a pure play telco to an integrated digital solutions provider with new services to take on Jio, Airtel
For postpaid users, the plans cost Rs. 499 and Rs. 999. The Rs. 499 plan will offer the customers unlimited local, national and incoming roaming calls with 3GB free Data on the 4G smartphone, and 1GB data on the non-4G handset. The Rs. 999 pack, on the other hand, will offer free calls (local, national, and incoming roaming), with 8GB free data on 4G smartphones and 5GB data on other smartphones. The customers upgrading to 4G handsets before 31 December 2017, can also get an additional 3GB data on these rental plans.
Idea has also partnered with various e-commerce websites to offer exclusive data benefits, while upgrading to latest (selected) 4G smartphones.