The Indian government has cut revenue expectation from the telecom sector by 55% to Rs 44,342.2 crore for 2017-18. The revenue estimates however doesn't include any estimated proceeds from sale of any bandwidth, indicating no sale of spectrum next fiscal.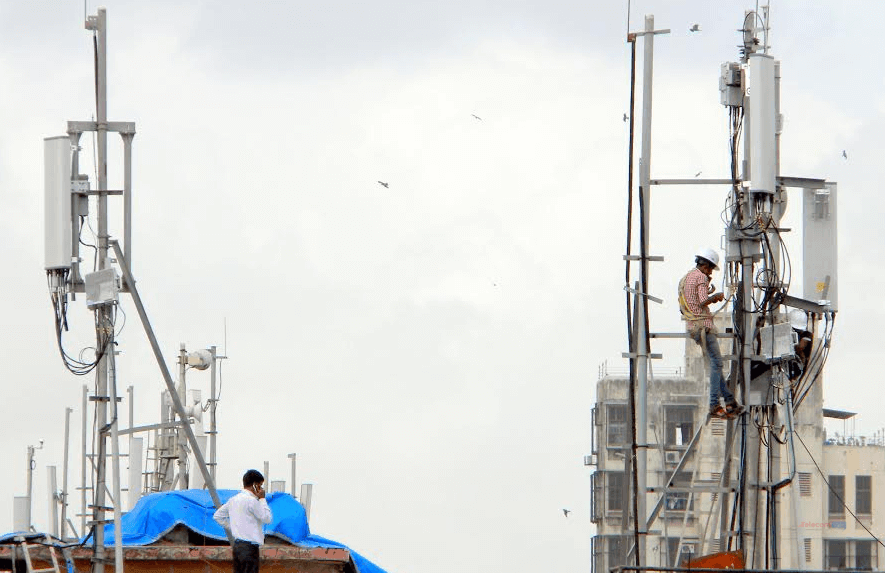 The current revenue expectation of revenue from communications at Rs 44,342.2 crore includes licence fees from Telecom Services Providers and one time entry fees from new operators.
The downward revision has been on account of lower receipts from spectrum auctions. ICRA expects the actual receipts to be largely in line with the budgeted receipts in absence of any additional spectrum auctions.
According to ICRA, the estimate of non-tax revenue receipts from communication services for FY2017 has been revised downwards to Rs 78,700 core from Rs 98,995 crore. ICRA further expects that the final amount may be still lower, by about by 5-10% vis-a-vis the revised expectations.
The fiscal 2017 revised estimated for non-tax revenues from communication services has been lower by 20% than the BE, although ICRA said that the non-tax revenues from communication services may turn out to be lower than the revised estimates by another 5-10%. It said that the budget estimates for fiscal year 2018 does not factor in any spectrum auction and is in line with our estimates.
"The budget has laid emphasis on promoting digital economy and improving broadband connectivity, especially in rural India. These steps should increase the broadband penetration in the country and increase data usage, which has been the key focus for the telecom players," Harsh Jagnani, Sector Head & VP, ICRA said.
Proposals to launch DigiGaon initiative, promoting digital transactions through Unified Payment Interface (UPI), Unstructured Supplementary Service Data (USSD), Aadhaar Pay for those who do not have debit/credit cards, incentivising digital payments and other measures to reduce cash transactions will result in increase in data penetration and overall data usage in the industry, ICRA said.
It said that broadband penetration in India is low, as can be gauged by the fact that as on October 2016, total broadband subscribers in India stood at 218.4 million out of which 200.5 million were mobile broadband subscribers – as against 1078.4 million total wireless subscribers.
The non-mobile broadband subscriber base stands at a paltry 17.9 million showing significant under-penetration.
"For increasing rural broadband penetration, the Budget allocation to the BharatNet project of connecting gram panchayats by optical fibre has been increased to Rs. 10,000 crore," Jagnani said.