At the venue of pre-MWC Briefing in London, William Xu, Executive Director of the Board and Chief Strategy Marketing Officer of Huawei presented the company's mission to build a better-connected world through collaboration. It announced 'five big initiatives' for the telecom industry to accelerate its digital transformation.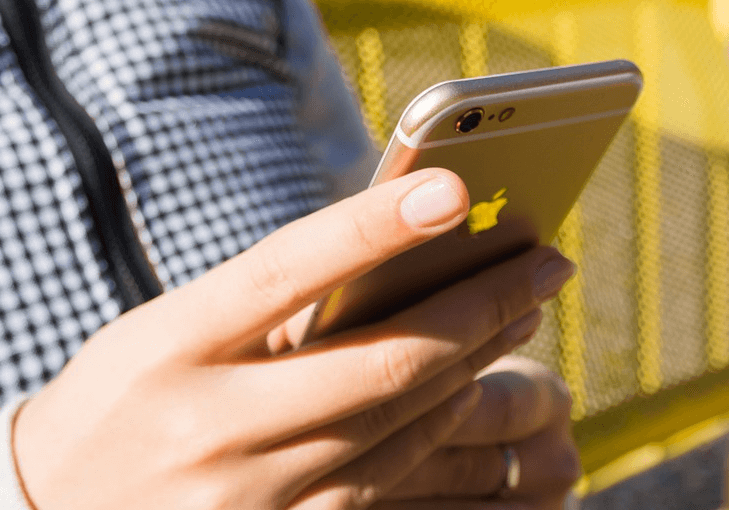 Among the five big initiatives are the open labs for joint innovation, an eSDK platform for developers, $1bn Developer Enablement Program, a novel collaboration with consultants and software partners to build an industry-specific ecosystem, and also an innovation with upstream and downstream partners.
The open labs, meant to support the rapid commercial use of new services, bring together around 600 partners. Around 10 open labs are getting ready for deployment across China, Europe and other regions. eSDK platform for developers will deliver easy-to-use tools for development and technical support. While Huawei's $1bn Developer Enablement Program will facilitate innovation in the field, its collaboration with consultants and software partners to build industry-specific ecosystems would bring integrated solutions to various industries.
"Digital transformation is a new engine for telecom industry growth, and it will also empower the innovation of other industries." said William Xu, Executive Director of the Board and Chief Strategy Marketing Officer of Huawei, in London, "Huawei will continue to open up platform capabilities to help carriers to build an open, collaborative, and win-win industry ecosystem to accelerate digital transformation."
Huawei has also developed open platform solutions for 2K/4K video, which aggregate content and enable innovation in video services. It focuses on cloud computing and is working with telecom operators to provide them the services. Huawei will focus on building IaaS, enabling PaaS and aggregating SaaS, to empower our partners in application oriented and data driven high-value creation.
"Huawei focuses on its core businesses and is committed to empowering carriers' digital transformation with continuous strategic investment. We believe long-term focused efforts and perseverance will lead to the breakthrough." said Ryan Ding, Executive Director of the Board and President of Products & Solutions of Huawei, in Beijing.
Huawei has a couple of innovative solutions and technology to display In the upcoming Mobile World Congress (MWC). 4.5G, IoT, and Safe City solutions, etc., are a few of them.
The company pointed out that the 4.5G will deliver mobile broadband data rates of up to 1,000 Mbit/s, enabling HD voice, 2K/4K HD video, and virtual reality experiences seamless. It would also promote IoT, taking IoT to the masses, thereby enabling telecom companies to expand into the zone. It has launched GigaRadio, a crucial technology for 4.5G. GigaRadio will help to accelerate the global adoption of 4.5G. It will be available commercially from this year.
Huawei's Safe City solutions will deliver smart, video-based security systems for cities. These systems enable governments and municipal authorities to prevent crises and improve their response to emergencies. To date, Huawei's Safe City solutions have been deployed in over 100 cities across 30+ countries.
MWC will be held in Barcelona, Spain, between February 22 and 25. Huawei's innovations will be available for display in its exhibition booths in Fira Gran Via Hall 1 and Hall 3.