Swedish telecom gear maker Ericsson said that it has won a two-year contract for 4G network deployment and 2G and 3G network transformation from India's third largest telco, Idea Cellular.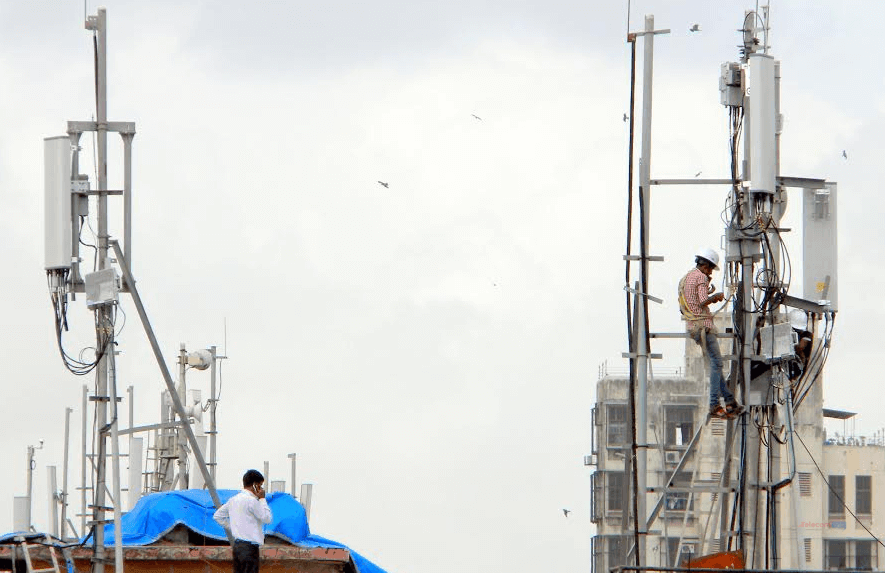 Under the contract, Ericsson is deploying 4G LTE network in Maharashtra, Madhya Pradesh, North East and Himachal Pradesh telecom circles. It is also transforming telco's existing mobile radio access and core network infrastructure across nine circles for 2G and five circles for 3G.
The LTE deployment by Ericsson will cover over 40 million subscribers in these telecom circles.
"We are committed to offering our customers the best possible mobile experience. Transforming our 2G and 3G network will enable us to offer optimised mobile data and better smartphone performance, while our LTE deployments will take the customer experience on Idea Cellular's networks to the next level," Himanshu Kapania, CEO, Idea Cellular, said.
Under the contract, Ericsson will provide equipment, software and a range of professional services, including project management, systems integration and supervisory managed services for 4GLTE in these four circles. It will install its multi-standard RBS 6000 radio base station, which supports GSM/EDGE, WCDMA/HSPA and LTE in a single cabinet and upgrade core network and operations support systems (OSS).
"Ericsson's technology and services leadership will enable Idea Cellular to transform their 2G and 3G networks and to roll out an LTE network that delivers superior broadband experiences," Paolo Colella, Head of Region India, Ericsson, said.
In December 2015, Idea Cellular launched 4G LTE services in all 4 telecom circles (5 states) of South India, namely Kerala, Tamil Nadu, Andhra Pradesh & Telangana, and Karnataka. Earlier this month, the telecom operator with over 170 million subscribers launched services across 4 more circles (5 Indian states) – Madhya Pradesh, Chhattisgarh, Haryana, Punjab and Odisha, expanding its 4G LTE service footprint to 8 telecom service areas.