After giving a nod to allow sharing of spectrum among telecom operators, the India government has now allowed sharing of active telecom infrastructure like antenna, feeder cable and transmission systems. The move is aimed at lowering costs for telecom operators, and will also lead to faster rollout of networks in the country.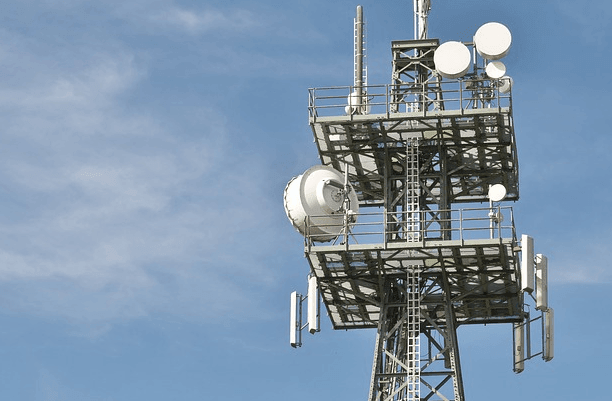 The telecom department (DoT) has amended the Unified Licence to allow active infrastructure sharing. The amendment is effective with immediate effect. Earlier, the telecom companies were allowed to share only passive infrastructure such as towers.
"Sharing of active infrastructure amongst service providers based on the mutual agreements entered amongst them is permitted. Active infrastructure sharing will be limited to antenna, feeder cable, Node B, radio access network (RAN) and transmission system only," DoT said in a notification.