Tata Son's DTH arm, TataSky which has recently rebranded its logo and launched a new TVC campaign with Amitabh Bachchan to attract new cable TV customers from tier 2 and tier 3 cities; has hiked rentals for almost all packages across India by upto 10 percent. Depending on the monthly subscription package rate, prices have increased in the range of Rs. 10-30 per month.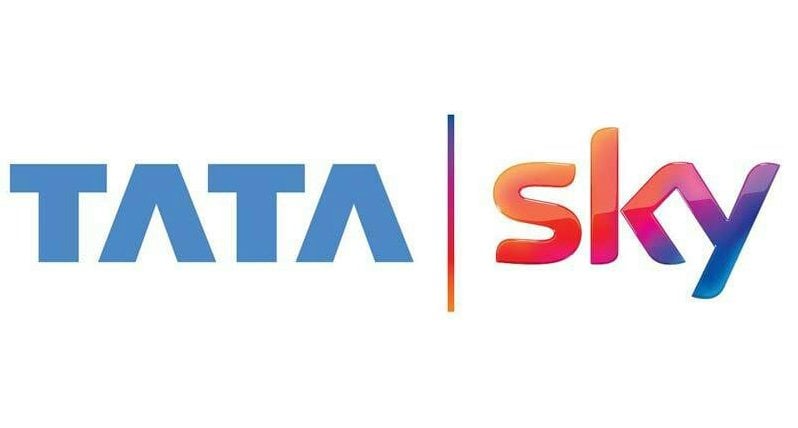 The company which has nearly 13 million DTH subscribers also hiked tariffs of DTH packs specially designed for South India. Notably in last April the company imposed a similar hike in rates.
South Indian Packs :
The entry-level pack named South Special that offers upto 180 channels will now cost Rs. 230 instead of Rs. 220 earlier. Price of the South Sports pack has also been increased by Rs. 15, and the pack now costs Rs. 290. Those who are using HD channels on top of South Value & South Value Prime packs will also have to cough up more after this revision. You can get all the required details in chart below.
Pack
Old Price (Rs )
New Price

(Rs )

South Special
220
230
South Sports
275
290
Rest of India Packs :
If you're not residing in South Indian states, you're subscribed to Rest of India packs. The entry-level pack named Dhoom subscribed by maximum users has received a tariff hike of Rs. 16 and it will now cost Rs. 215 instead if Rs. 199. Popular family pack Dhamaal Mix also got a price hike and from now it would be available at Rs 285. In the past one year, the pack denomination has been changed more than three times.
It has also hiked the charges of Dhammal Kids pack by Rs. 20. Similarly the company also hiked rates of Sports Dhamaka , Bumper and high value Ultra packs. They have also renamed the Ultra HD package as Platinum HD package adding few more new HD channels on top of the old offerings.
| | | |
| --- | --- | --- |
| Pack | Old Price (Rs) | New Price (Rs) |
| Dhoom | 199 | 215 |
| Dhammal Mix | 270 | 285 |
| Dhamal Kids | 330 | 350 |
| Dhamaal Sports | 340 | 380 |
| Bumper | 400 | 425 |
| Ultra | 530 | 560 |
Add-On & HD Packs :
With this recent revision, the company made add-on and HD combo packs costlier, so people subscribed to those packages have to shell out more for enjoying the same benefits. For example, Hindi Movies add-on pack which used to offer hindi movie channels at Rs 55 will now cost Rs 70. Similarly other entrainment and English add-on packages have also seen some increase over their old pricing.
With this recent revision of DTH packages, Tata Sky ensures that they get a premium over other DTH operators available in the market. But we expect other players will match up to this tariff soon to make their business more profitable after offering discounts over the last few quarters during cable TV digitisation process to garner more new subscribers on the platform.