Ericsson has won a three-year contract from Vodafone India to manage its optical fiber cable network for three years in 10 telecom circles. The new contract follows a 4G deployment deal from Idea Cellular for four telecom circles. Ericsson said that the contract with Vodafone covers operations and maintenance of Vodafone's optical fiber network across East and West India, spanning a distance of approximately 45,000 KM.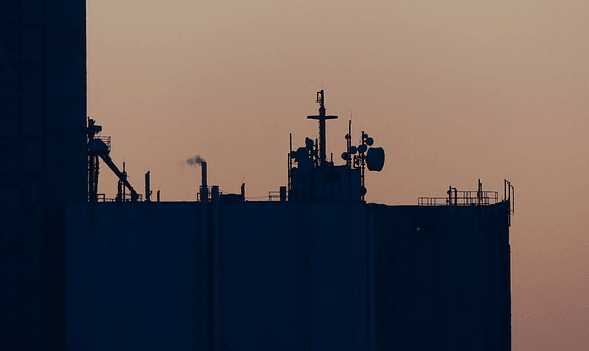 "We have selected Ericsson as a partner to manage our optical fiber cable network given Ericsson's strength and experience in managing multivendor, multi-technology networks for operators globally and in India. This agreement will give Vodafone the benefit of Ericsson's expertise in this area," Vishant Vora, CTO of Vodafone India, said in a joint statement with
Ericsson currently provides managed services for networks that together serve more than 1 billion subscribers worldwide. With the addition of Vodafone's optical fiber network Ericsson will manage a total of 2,225,000 kilometers of fiber and strengthen its existing fiber operations in India, the Swedish gear maker said, adding that it plans to continue its focus on meeting the growing need for strong transport networks.
"Ericsson has been Vodafone's partner in the radio, core and transport domains for many years. This managed services agreement in India strengthens that partnership in a very important market and complements our collaborations in other parts of the world," Paolo Colella, Head of Region India at Ericsson.