Reliance Jio Infocomm's launch of 4G LTE services will intensify competition which will squeeze the market share, EBITDA margins and credit metrics of incumbents, according to India Ratings and Research (Ind-Ra), which said that voice revenue are likely to remain moderate in FY17 on stagnant minutes of usage (MoU) and further competition in call realisations.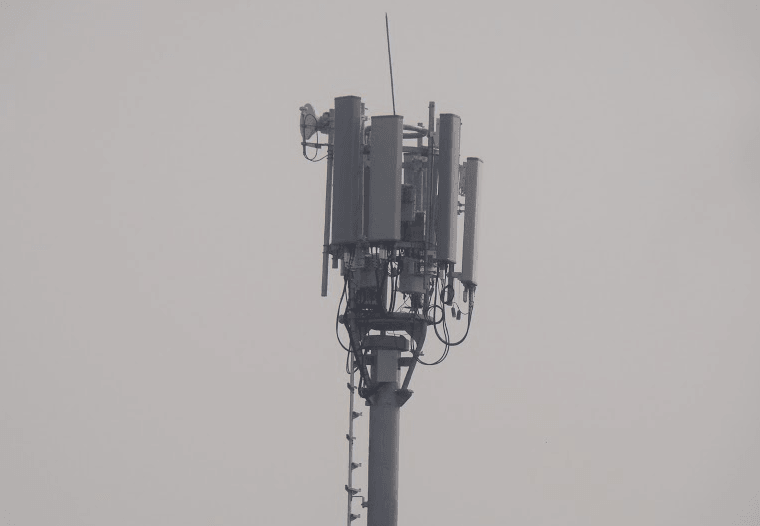 The agency expects data revenue to remain stagnant on a 30%-40% decline in data realisations/megabyte in FY17 driven by RJio's launch, while support from data consumption growth to data average revenue per user will be gradual.
The operators' debt profile will deteriorate in FY17 as the agency expects them to incur high capex on network expansion and acquisition of additional spectrum through trading, largely to compete with RJio.
The agency said that competitive intensity is likely to increase as RJio contends for market share out of the existing pie of subscribers which are being serviced by incumbent operators. It said that data market will be first to face the impact of increased competition resulting in a decline in data average revenue per users.
Ind-Ra expects data tariffs to see a major correction due to the launch of RJio while the benefits from higher data volumes as well as subscriber growth will be back-ended.
Data realisations/megabyte declined by 4.5%-5.5% sequentially in the third quarter FY16 for the top two listed entities Bharti Airtel Limited and Idea Cellular Limited. "This price decline was in anticipation of the RJio launch, and therefore expects a further softening of data tariffs in FY17. 8%-10% qoq growth in data volumes consumption shall not be sufficient to support data average revenue per users which shall therefore moderate in FY17," the agency said.
Ind-Ra expects voice revenue to decline in FY17 due to market maturity and competitive pricing. MoU and voice revenue are flattish as the voice market has matured. Airtel and Idea reduced voice tariffs by 8%-10% over 2015 to arrest declining MoU and to counter competition. Voice also faces threat from data cannibalisation; however, Ind-Ra expects it to be a credible risk only in the medium term.
Ind-Ra expects the credit metrics of operators to stretch in FY17. They are likely to increase investments in FY17 to upgrade, install and augment network capability, sensing a long-term opportunity in broadband and threat from RJio.
While the operators would upgrade their infrastructure to meet data requirement, they would also be required to install new infrastructure to roll-out newer technologies. They shall also follow debt-driven acquisitions of further spectra to augment their holdings.
Spectrum will drive consolidation in the sector in line with the long-term roll-out plans of these operators. "The recent guidelines allowing spectrum sharing and trading transactions within industry participants is a positive move for the sector as smaller players will be able to monetise their spectrum assets while bigger players enhance their spectrum holdings," the agency reckons.
It added that a few spectrum trading deals were reported in FY16 which will gain further momentum in FY17.
Thanks to Sunny for the jio tower picture