BSNL will be closing down WiMax service in those areas where there is poor loading and will offer alternative solution like 3G or ADSL broadband. BSNL started offering WiMax as its wireless broadband solution using BWA spectrum assigned by the Government of India. However, BSNL received very poor response from customers as it was offering same broadband plans on WiMax and coverage was very limited. In the meantime, private operators who won BWA spectrum in 2009 auction went for 4G LTE network which turned out to be the 4G standard across the world overthrowing WiMax.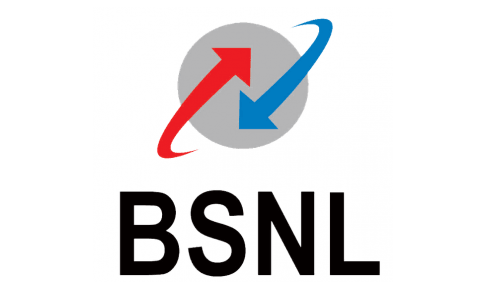 BSNL had surrendered its BWA spectrum in 6 circles blaming it was allocated spectrum in the less efficient 2600 MHz band instead of the 2300 MHz one that's allocated to private operators. BSNL now plans to use the rest of the BWA spectrum for 4G LTE network, and closing down its WiMax service in these circles is the first step.
The state-run telco was the first in the country to deploy 4G service using wimax technology on broadband wireless spectrum allocated to it. It however later surrendered Broadband Wireless Access (BWA) spectrum in Gujarat, Maharashtra, Andhra Pradesh, Karnataka, Tamil Nadu and Kolkata.
Except six telecom circles, wimax service is now available in 14 BSNL telecom circles. It is currently serving around 1.15 to 1.2 lakh customers on wimax network across 14 telecom circles. As per media reports Bharat Sanchar Nigam Limited (BSNL) will be closing down Wimax service in Rajasthan, Jharkhand, West Bengal, Chhattisgarh telecom circles where there are less customers and loading is very poor.
Last month, the company did a soft launch of 4G service in Chandigarh on the same model using LTE technology.