State-run telecom firm Bharat Sanchar Nigam (BSNL) today launched its 4G services in Chandigarh with broadband speed of up to 100 megabit per second (Mbps).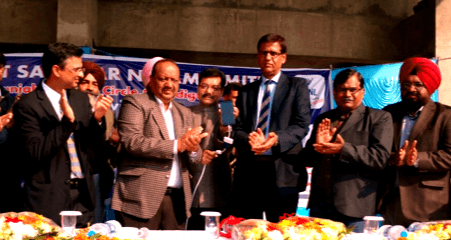 "This soft launch is special for us and providing data services at a high-speed is good for the growth of the industry," said N K Gupta, Director – consumer fixed access, BSNL.
BSNL has 4G spectrum across India except in Gujarat, Maharashtra, Andhra Pradesh, Karnataka, Tamil Nadu and Kolkata. Out of the 20 circles where it operates, the company plans to launch the high-speed fourth-generation services across six telecom circles. Earlier, BSNL CMD Anupam Shrivastava had said that the company might tie up with other telecom companies for launching its 4G services. As per media reports, Reliance Jio and Telenor were the potential partners for the strategic tie up.
Reliance Jio had already entered into a deal with BSNL for leasing out 4,000 of its mobile towers as it is the only telco having 4G spectrum in 2300 MHz band across all 22 telecom circles in India.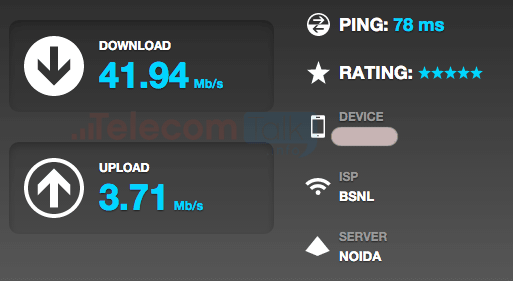 It should be noted here that BSNL had limited spectrum to offer 4G services and it required at least 5 MHz for offering full-fledged 4G services.Meanwhile, the company is also integrating its network with 3G, 4G network in order to transfer customers to Wi-Fi. It is investing about Rs 7,000 crore in setting up Wi-Fi hotspots integrated with 3G, 4G networks in India over the next two years.