About 65% people use mobile network for accessing internet owing to lesser number of free Wi-Fi zones in India, however, in developed markets, the usage of Wi-Fi and mobile networks for accessing mobile internet is proportionate –51% and 49%, respectively.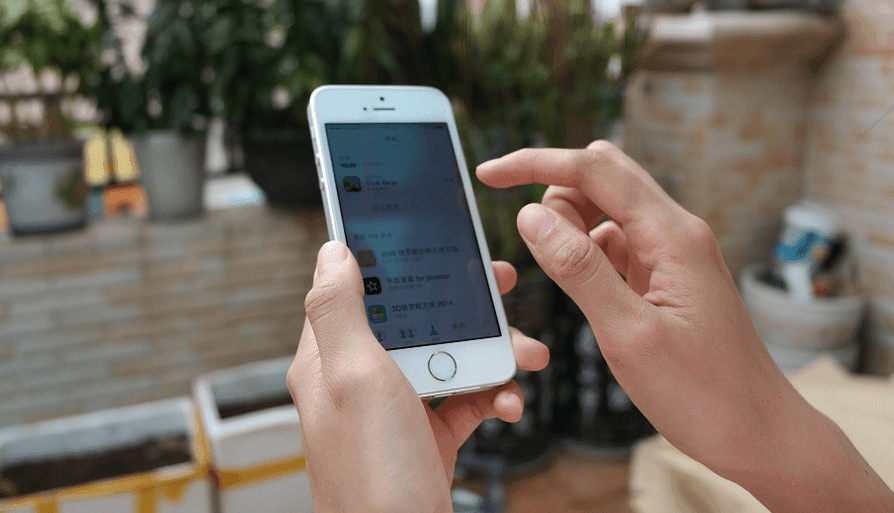 Conversely, propensity to stream videos is much higher in developed nations as compared to developing nations such as India due to better network connectivity, said the Global Video Insights Report by Vuclip, the premium mobile video on demand (VOD) service for emerging markets.
In India, laptops are used both to stream (30%) and download (70%) while smartphones are largely preferred for streaming (65%) only on account of limited storage space. Streaming over a Wi-Fi connection is, however, the most preferred on account of a better viewing experience.
Video consumption while travelling is also considerably higher in India (56%) as compared to developed nations (46%).
The report for 2015 released by Vuclip compares video consumption behavior of Indians with those in developed markets. The insights are a result of a comprehensive online survey of 4,600 users across six developing (India, Malaysia, Thailand, Indonesia, UAE and Philippines) and four developed (USA, UK, Singapore and Australia) markets.
The survey insights fall under the four broad categories of OTT VOD service features that viewers consider important, device preference, types of video content consumed and video consumption behavior in terms of preference to stream or download.
It said that 65% prefer freshness of content as well as variety in content catalogue considered most important by Indian viewers.
Indian viewers lay greater emphasis on video quality (30%) as against those in developed nations (23%).
It also mentioned that 23% of viewers in India view buffering as a key inhibitor to video consumption on smartphones.
Smartphones are the most preferred device for personal video consumption in both the markets, while PC/ laptops are used more for video viewing with family and friends in India. The proportion of smartphone and PC/Laptop owners watching videos on these devices (55% for both) in India is slightly above that of developed markets (52% and 50% respectively).
Ninety one percent viewers who participated in the survey indicated that in addition to live broadcast, they preferred the television for long form consumption such as films and videos with run time of more than ten minutes. Only 33% of smartphone users in India use the device to view such content.
Arun Prakash, COO, Vuclip, said, "It is real time data backed insights that help us to know what our audience wants and enables us to be able to effectively exceed consumer expectations whether it be with content, service features or user experience. 2016 will see Vuclip introduce an exciting and innovative way India can consume entertainment."