Comprion, the worldwide leading manufacturer of test solutions for mobile phones, chipsets, POS terminals etc., will unveil a new architecture for embedded UICCs (eUICCs), also known as eSIMs at the Mobile World Congress to be held in Barcelona from 22-25 February 2016.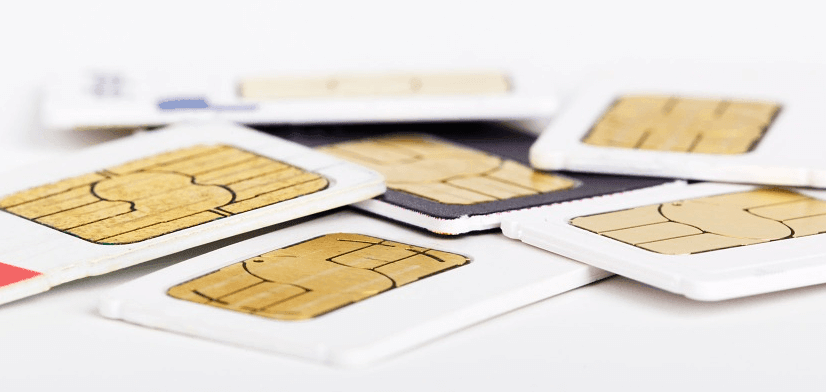 This new testing architecture from Comprion will enable the customers with Global Platform-qualified eUICC interface tests, ensuring that the eUICC works properly according to the GSMA SGP.11/GlobalPlatform eUICC test specification.
"M2M device and eUICC vendors as well as network operators have to ensure that the remote SIM provisioning works in a reliable way. As the UICC is embedded in the M2M device, it is tricky to access and test its functionality. Moreover, testing the complete over-the-air (OTA) communication chain between the eUICC and the backend server such as the MNO (Mobile Network Operator), SM-DP (Subscription Manager Data Preparation) and SM-SR (Subscription Manager Secure Routing) is complex with respect to the numerous components involved," Jens Christoph, responsible for eUICC testing solutions, Comprion elucidated.
Comprion's modular test infrastructure for embedded UICC technologies provides exchangeable simulation entities covering the whole remote provisioning chain. Depending on the test focus and requirements, a test solution might use real or simulated components for the MNO, SM-DP, and SM-SR as well as for the mobile network and the mobile device – all this in a lab environment, providing reliable and repeatable test results.