Finish telecom gear maker Nokia said that it is expanding its cloud wise services portfolio with the launch of three professional services, helping operators transform to the telco cloud and implement a data center infrastructure to run their cloud-based enterprise and telco functions.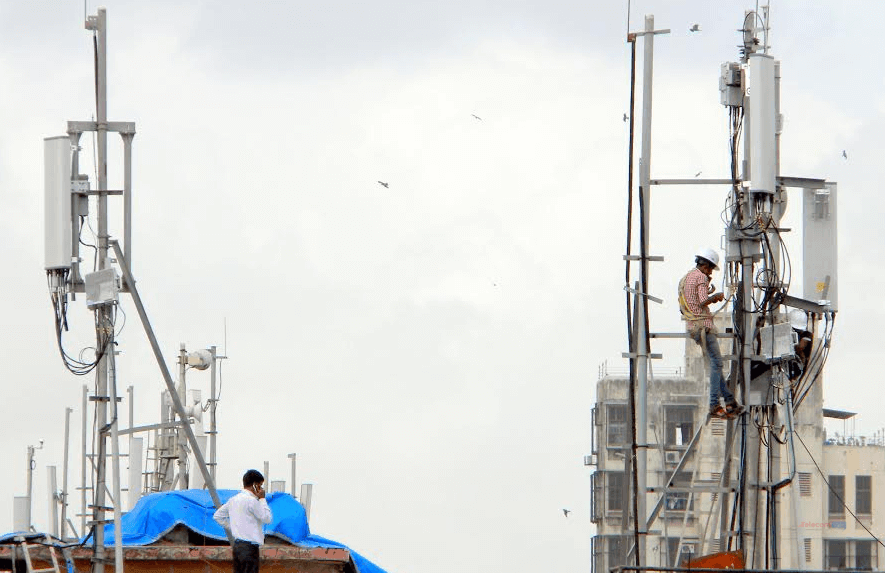 Nokia Data Center services take a DevOps (Development and Operations) based holistic approach to agile service delivery for multivendor cloud environments. This lets operators take full advantage of cloud technology to launch services quickly.
The second new service, Nokia Cloud Transformation Consulting, helps operators plan and execute a practical strategy for making the best use of telco cloud opportunities. Managed Cloud Operations is a managed service for hybrid operations across hardware, cloudware and application layer management.
"As an end-to-end telco cloud solutions provider, we go beyond just offering hardware and software. The company has made a significant investment to ensure that our new Data Center services provide a strong foundation for the cloud. Our Cloud Transformation Consulting services help operators take informed steps towards a telco cloud environment. We offer the right telco expertise and are committed to being a trusted partner for operators as they look to adopt the telco cloud to help them create competitive advantages in terms of agility and costs,"Igor Leprince , Executive Vice President, Global Services at Nokia, said.
To boost its Data Center services, Nokia is establishing a design center in the UK, supported by delivery centers across the globe.
Nokia said that it is applying automated testing and deployment to ensure accurate, cost effective and rapid delivery of data center solutions tailored to each operator's needs. Lean processes, DevOps and collaborative principles are also used to achieve continuous and rapid innovation, the company said.
To complement its services portfolio, Nokia has now extended its partner ecosystem to increase its focus on Data Center services. An example of such collaboration is with Sanmina, which brings IT expertise and global supply chain capabilities to enrich the Nokia multivendor services delivery environment.