At the end of the day 3 of spectrum auctions, telecom operators are continuing to bid aggressively. The amount of revenue that has poured in as per reports has been expected to go over Rs 50,000 crore. A total of 21 rounds of bidding were completed for all the 22 circles.
The spectrum auction had taken off from the Rs 45,000 crore mark of yesterday. It is the 900 MHz band that continues to attract attention with the 1800 MHz getting attention as well now. Reliance Jio, Airtel continue to be the main contenders in the 900 MHz spectrum.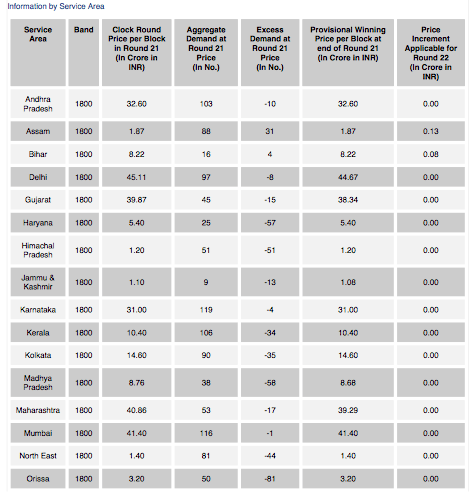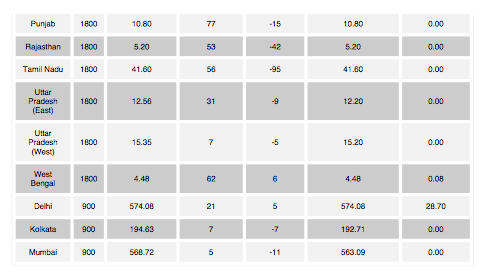 In the 900 MHz, Mumbai saw a rise in price by 71.7 percent as compared to the reserve price, Delhi by 59.5 percent and Kolkata by 54.2 percent with Assam and West Bengal circles being the popular ones in 1800 MHz circles.
At the completion of 21 rounds, the government has received bids totaling Rs 20,000 crore for  3 circles of the 900 MHz band and Rs 30,000 crore for the 22 circles of the 1800 MHz band. The reason for 900 MHz band being more popular is that as the signal transmitted in it gives twice the coverage than that in 1800 MHz band.
As a reader do you think Reliance Jio can be a game changer ?