BSNL's revenue report data shows that the overall revenue of the company (till Nov-2015) has increased by 2.29 percent compared to last year. However, BSNL has observed that the overall revenue has declined in many circles compared to the same period previous year.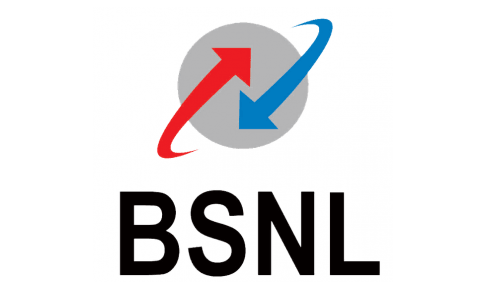 While most zones registered positive growth in revenue, the East Zone (Orissa, North East, Assam, Jharkhand, Bihar, Kolkata, and West Bengal) registered a decline 4.09 percent in the revenue. The West Zone (Chattisgarh, Maharashtra, Madhya Pradesh, and Gujarat) registered positive growth in revenue at 3.46 percent.
For the North Zone (Harayna, Himachal, Punjab, Rahasthan, J&K, UP East, and UP West) revenue increased by 2.78 percent. Despite Karnataka and Chennai divisions registering a decline in growth, South Zone (Karnataka, Tamil Nadu, Kerala, and Andhra Pradesh) managed to register positive growth of 1.68 percent.
The state-backed telco is concerned about the decline in revenue in many circles despite major initiatives like free night calling and free roaming. BSNL has also noted that revenue generation from selected 46 SSA out of total 333 contribute to over 40% total revenue of BSNL. The company's corporate office is now closely monitoring financial performance of each SSA separately.