Mukesh Ambani-owned Reliance Jio is working at war footing to prepare for the upcoming employee launch event, the company's spokesperson was quoted by media as saying. The event, which will take place on December 27, will also mark on the eve of Reliance Industries' Founder Chairman Dhirubhai Ambani's 83rd birthday anniversary.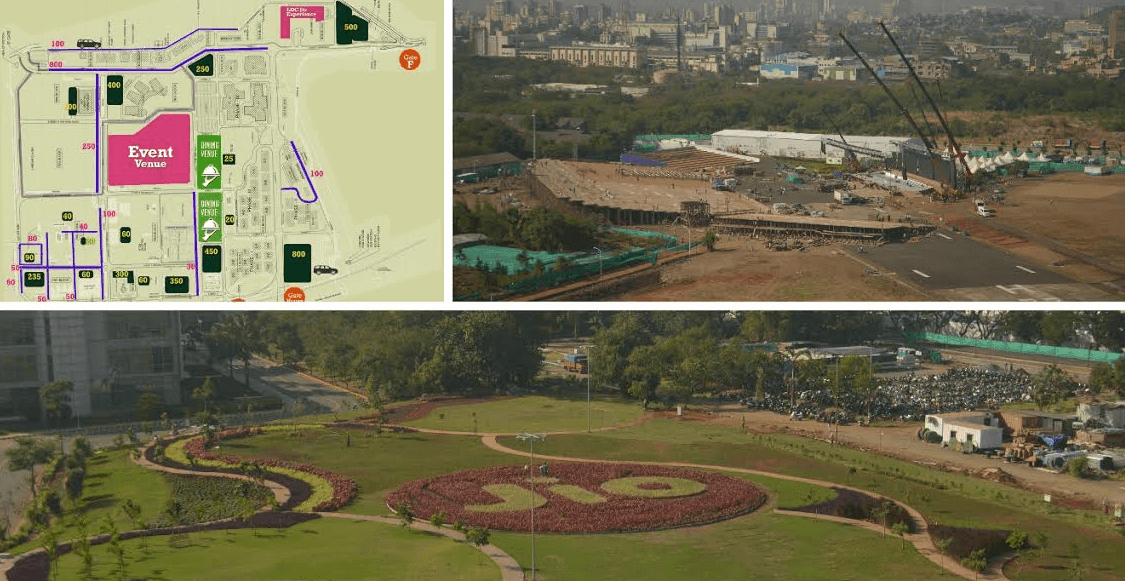 35,000 RIL employees are expected to attend the event at the venue. In totality, over 1 lakh employees would attend an event on physical and virtual platforms. All these employees would be able to avail free 4G service of Jio at least till commercial launch, reports said. The company will beam this event to around 1000 locations.
Jio's own digital network will be used to carry the live-cast of the event to exhibit capabilities of the network for enterprises and corporates in India. The event will be held in Reliance Corporate Park, and Bollywood actor Shah Rukh Khan, who has reportedly been named the brand ambassador for the Jio brand, will host the function on December 27. Khan, in a recent interaction with media, said that he will be the brand ambassador of Reliance Jio
Jio's commercial launch is expected to be around April-May of 2016, by when the group would have spent around Rs 100,000 crore in buying airwaves, setting up its telecom and retail network. Reliance Jio, which is positioning itself as a digital company, is expected to launch content services to support data services in the country.