Bharat Sanchar Nigam Limited (BSNL) will be providing WiFi internet during the International Knowledge Summit which will be held at Ujjain, Madhya Pradesh as a part of Simhasth Mahaparva (Kumbh). BSNL will also put up WiFi spots at 1,100 places including 200 tourist spots.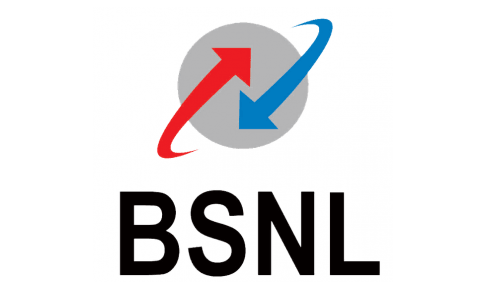 Ujjain, an ancient city of Madhya Pradesh, will be hosting 'Simhastha' (Kumbh Mela) from 22nd April to 21st May, 2016. As a part of the event, an International Knowledge Summit is being organised where issues like sustainable development, climate change, women empowerment, and those related to agriculture and cottage industry are to be discussed.
More than 300 international guests and 3000 national guests are expected to participate as delegates at the event. Given the significance of the conference, Govt. of Madhya Pradesh has requested BSNL for providing uninterrupted high speed internet facility through Wi-Fi at the conference venue from 1st May to 20th May, 2016.
BSNL is putting up 29 new mobile towers (including 4 truck-mounted towers) and 150 WiFi points to provide better connectivity to the attendants of the event. BSNL will also provide dedicated untraceable CDMA network to policemen which will be free from any disturbance or congestion during Simhastha.
What a better way to server the end consumers this is why people trust BSNL. How do you look at this move from BSNL do let us know via comments