Currently, state-run telecom operator BSNL is on a mission to counter the private telecom players with its affordable data-centric plans. However, the company is making users to wobble their heads with every plan it introduces. And the latest one is the BSNL Chaukka plan that costs Rs. 444 offering more data than any other operator.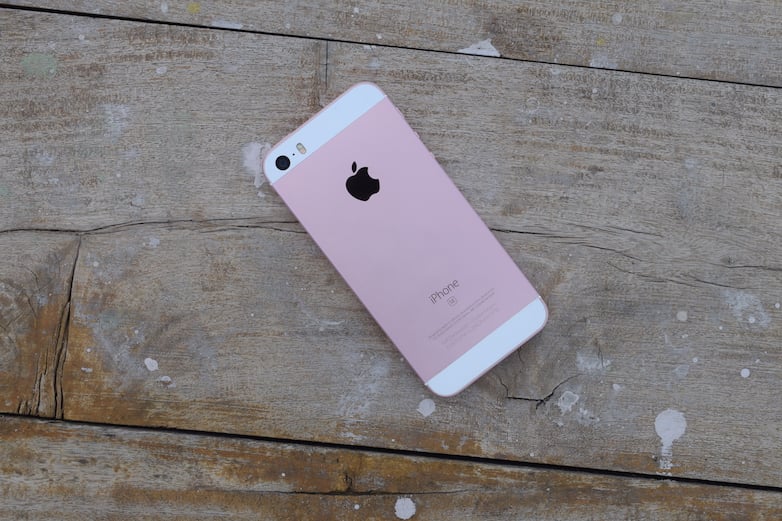 Then there's the previously unveiled Nehle per Dehla STV395 plan, which is introduced primarily to take on the private telecom operator's 1GB data per data plans. Now, there's a massive confusion going on in several BSNL customers minds on which plan to choose between the Chaukka and Nehle per Dehla plan. Let's take a look at which plan to make a choice between the both.
STV 395 Offers Just 2GB Data Per Day
The STV 395 Nehle per Dehla plan offers just 2GB data per day, but the recently announced BSNL Chaukka 444 plan provides 4GB data per day, more than the STV 395 plan and any other plan available in the market right now.
Chaukka Plan Don't Offer Any Voice Call Benefits
Well, the Rs. 444 plan only for data benefits and there's no voice calling benefits like the STV 395 plan. Having said that, the Rs. 395 plan gives 3000 minutes of BSNL to BSNL calls and 1800 minutes of BSNL to other network calls.
No SMS Benefits with Both the Plans
The disappointment with both the plans is that they don't offer any SMS benefits, whereas other BSNL plans such as STV 339 do come with SMS benefits.
Validity
The newly announced Chaukka 444 plan comes with a validity of 90 days, offering 360GB data. Meanwhile, the Rs. 395 plan will be valid for 71 days (10 weeks). Both the plans are valid on the pan-India basis.
Conclusion
Both the plans are competitive enough to compete with other telecom operators in the market. BSNL have launched the Rs. 444 plan for data-centric users, while the STV 395 is for all users looking for the best data and voice calling plan in the market. If you're a heavy data user, get the Rs. 444 plan or if you're a data+ voice call user, recharge the STV 395 plan.