After private telecom operators showered their users with plans which have high validity, BSNL, the government-owned telecom operator is now getting ready to introduce new offers with which it aims to disrupt the market once again.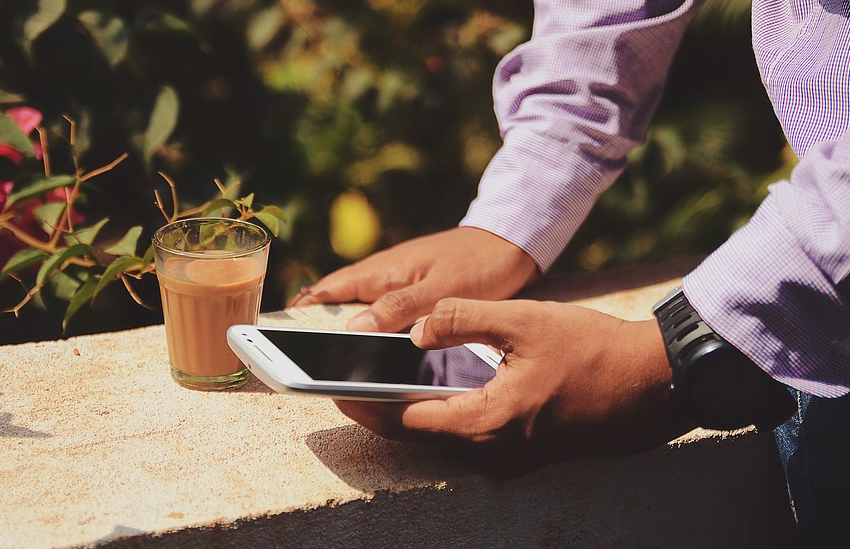 To counter Reliance Jio's Dhan Dhana Dhan offer and other private telco's offers that were recently introduced, BSNL will reportedly launch three new plans, namely, Dhil Khol Ke Bol (STV349), Triple Ace (STV333), and Nehle per Dehla (STV395). The company has also modified the popular STV339 plan to offer more data, as per our sources.
Speaking of which, the modified STV339 plan, will now offer 3GB data per day as opposed to 2GB of data it used to offer earlier. Voice calling benefits, though, remain the same, i.e., unlimited on-net calling along with 25 mins off-net call per day. All of this with 28 days validity.
The Dhil Khol Ke Bol plan will cost users Rs. 349 offering unlimited local and STD calls in home circle and 2GB data for 28 days. The Triple Ace STV333 plan will offer 3GB data per day for 90 days, which is way better than any other telecom operator's plan.
On the other hand, the Nehle per Dehla STV395 plan will offer 2GB data per day along with 3000 BSNL to BSNL free minutes. Thankfully, this time around, the telco is offering benefits for off-net calling as well. You will get 1800 minutes to other network calls. The best part of this scheme is it will be valid for 71 days (10 weeks), on-par with Airtel and Idea Cellular's offers. After the allotted free minute's quota, you will be charged at 20 paise/min.
All the three plans offer a speed of 80 Kbps once you exhaust the data you've been allocated to. All these new plans along with the revamped STV339 will be valid from April 24, claim our sources.
Yesterday, BSNL CMD Anupam Shrivastava said they are working on a new plan that provides free off-net calling, and the STV395 might be the one he tweeted about.
What do you think of these new plans from BSNL? Will you be satisfied with them? Let us know in the comments space below.