State-run telecom operator, Bharat Sanchar Nigam Ltd. (BSNL) has entered into an agreement with leading IoT solutions provider Aeris Communications to jointly tap the Internet of Things (IoT) market in India. Under the agreement, both the companies will offer packaged IoT solutions and services to enterprises, small and medium businesses and public sector undertakings among other segments in India.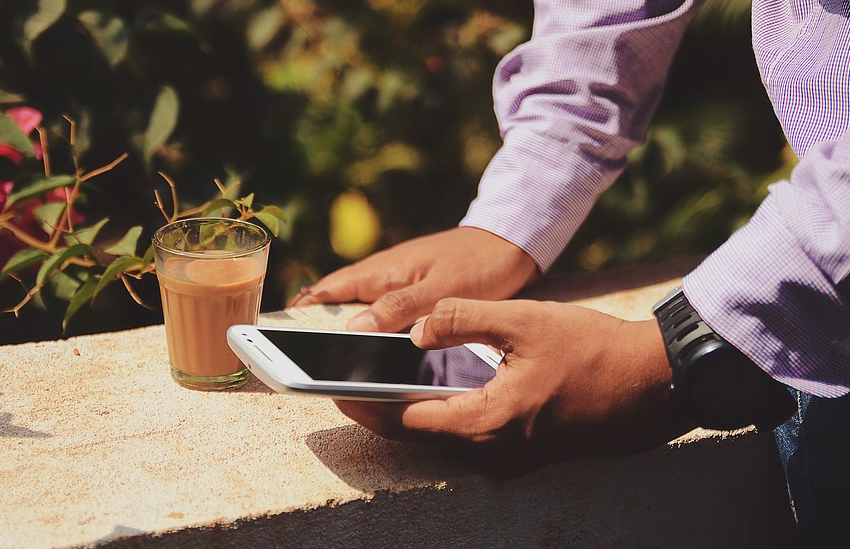 BSNL says that this partnership will open doors for the wider propagation of IoT projects across the country as part of India's digital transformation drive. BSNL is the only service provider, making focused efforts and planned initiatives to bridge the rural-urban digital divide in ICT sector in India.
Through its wide and unmatched network, BSNL will enable IoT projects through solutions designed to meet various end uses such as improving supply chain efficiency, enhancing customer experience, tracking and monitoring assets, improving logistics and empowering smart cities through a bouquet of solutions.
Aeris IoT Services platform, a comprehensive, patented and end-to-end IoT enabler for enterprises, original equipment manufacturers and service providers around the world will serve as a strong and robust foundation for projects involving IoT. The individual solutions will help enterprises of various sizes evolve into resilient, innovative and performance-driven entities that are future ready.
"As a leading Indian telecom player, BSNL has taken many steps to leverage technology to launch new services in line with the changing needs of our customers. IoT is an enabling technology that bears the potential to take India to a whole new level of development and our vision is to play a significant part in this endeavour. Our tie-up with Aeris Communications is our first step in this direction. In the days to come we will, through this partnership, translate the potential of IoT into tangible benefits on the ground," said Shri Anupam Shrivastava, Chairman and Managing Director, BSNL.