After Telenor, Sistema Shyam Teleservices (SSTL), which runs under the brand MTS, is all set to provide insurance cover to its data subscribers.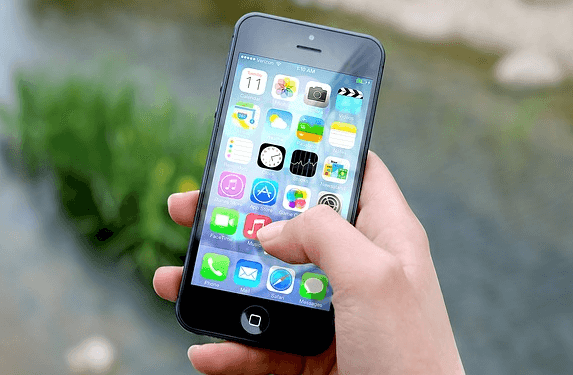 For the first time, with Telenor, a telecom operator has started offering life insurance to its new and existing customers, with covers from Rs 5,000 to Rs 50,000. SSTL has tied up with Oriental Insurance company to provide Rs 1 lakh accidental insurance cover to its new data subscribers.
So, the question is what's exactly pushing some of the telcos to walk that extra mile or in another sense to dilute their DNA?
Industry experts believe that with the coming of over-the-top (OTTs) players, it is basically the fear of becoming irrelevant which is actually pushing telcos to look out for different revenue generating models.
It should be recollected here that few months back, the Reserve Bank of India had cleared payment bank licenses for some of the telecom operators, including Airtel, Vodafone and Idea.
All these indicate that as the telcos gear up for their data journey and face insurmountable threats from the OTTs it has become imperative for them to look out and chalk out some other strategies for their businesses.
Sanchit Vir Gogia, Chief Analyst and Group CEO, Greyhound Research, says, "As revenue generation areas are growing lesser for Indian telcos, there is a pressure to manage scalability. OTT services/apps such as WhatsApp/Skype are furthering shrinking revenue margins for Indian telcos, therefore there it is imperative to work on revenue generation models that are not limited to just voice and data services."
The time is opportune as India witnesses the eCommerce/mCommerce wave – there is a paucity of secure payment channels and telcos must leverage this opportunity to create a secure transaction channels for the Indian masses, he adds.
Experts say that mobile operators, in this extremely competitive market, need to continuously explore ways in which they can not only expand customer base but also increase the so-called 'stickiness' of existing subscribers.
Assocham's National Council on Telecommunications Chairman TV Ramachandran, however, says that "The branching of telcos into payment bank role or some insurance provider role is a very logical extension in their growth plans and not a dilution of their telecom interests.