MTS has today rolled out an innovative initiative to provide accidental death insurance cover to all its new data customers. The special initiative will run through the festive season and will end post Diwali on 15th November. Both prepaid and postpaid data customers can avail the benefits of this initiative.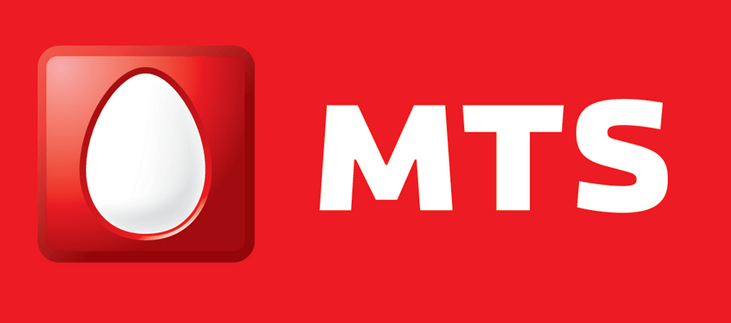 Customers opting for the prepaid connection can get the MTS MBlaze WiFi dongle for INR 1499 while those going for the postpaid connection can get the dongle for INR 1299. Post purchase of the data dongle, MTS customers simply need to register their details at any of the 500 MTS branded retail (BR) stores. The store representatives at these BR stores have been especially trained to assist the customers to activate the insurance policy. The policy by Oriental Insurance will be activated within 7 working days from date of activation of MTS data dongle.
According to Sandeep Yadav, Chief Marketing & Brand Officer – MTS India, "We at MTS India want to make the festive season extra special for our customers. Staying true to this spirit, MTS is offering all its new data customers accidental death insurance cover worth INR 1 lakh. A customer just needs to walk into any of the 500 branded retail outlets of MTS and while buying a prepaid or postpaid data connection can also fill in the requisite details to get the insurance cover at no additional cost. I am hopeful that this special initiative will resonate extremely well with all our customers."
Under the limited period offer, MTS customers would not be required to pay any additional amount other than the cost of the dongle to avail the accidental death insurance cover for the period of one year. MTS customers need to submit their documents and receipt of Policy E Certificate to activate the insurance policy. The policy will provide 100% of the sum insured in case of death due to accident. The insured amount will be payable to nominee of the customer as per records.