Vodafone's digital wallet service Vodafone M-Pesa has partnered with the UP's three key electricity distributing bodies -- Paschimanchal Vidyut Vitran (PVVNL), Dakshinanchal Vidyut Vitran (DVVNL) & Madhyanchal Vidyut Vitran (MVVNL) – to facilitate easy option to pay the customers' electricity bills. Vodafone has more than 115 lakhs subscribers in UP (W).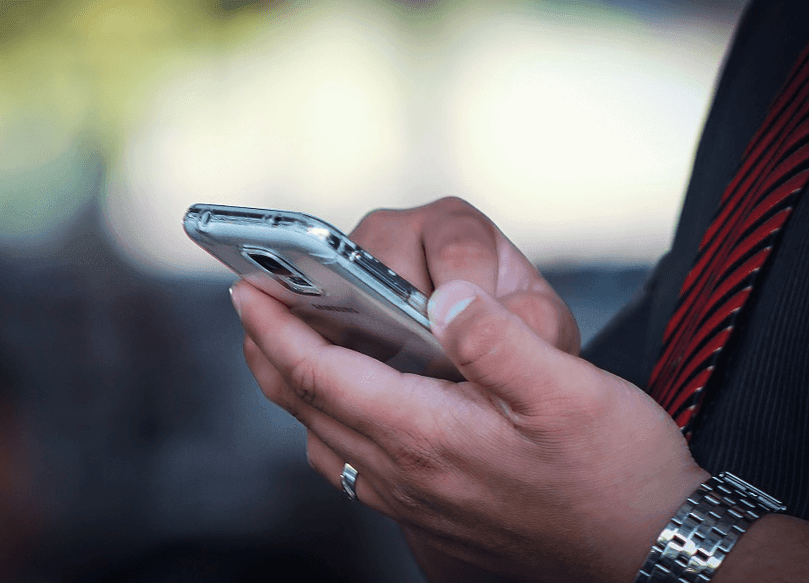 There are 10,000+ outlets called CashIn points to convert cash into digital money. These CashIn points include Vodafone Company owned stores, franchisees, and multi-brand outlets. The bill payment touch points are easily available at these points. "It has been our constant endeavor to deliver and bring innovative and simplified service offerings relevant to the needs of our customers in UP (W). Vodafone M-Pesa partnership with the three key electricity distributing bodies in the state is one such initiative that bridges the need for a simple, timely and cashless payment solution for consumers through their mobile phones," said Dilip Kumar Ganta, Business Head, UP West - Vodafone India.
The new users of M-Pesa can earn 5% cashback on the payment made through the app (cashback of maximum Rs.50 each month for a period of 3 months).
"We are delighted to facilitate payments via M-Pesa (mobile wallet), safe, fast and convenient way of bringing the bank to the mobile. With this facility, customers now have an access to multiple touch points for electricity bill payments in a simple and hassle free manner. From process automation to instant and secure transaction, we are confident M-Pesa will bring transformational benefits to the people in UP(W) and further drive financial inclusion in the state," Suresh Sethi, Business Head, M-Pesa, Vodafone India said.
The customers can download M-Pesa app on their smartphones or dial on either a smart phone by downloading the M-Pesa App or dial a USSD short-code *400# from any phone (including feature phone) to use the service.
There are 120,000 CashIn Points and 5 million customers for Vodafone M-Pesa across the country.