The Telecom Regulatory Authority of India (TRAI) yesterday officially announced a new app called 'MyCall' application for monitoring the call quality directly from the users. At the same time, the regulator has urged Indian telecom operators to launch at least one data with a long validity of 365 days (one year).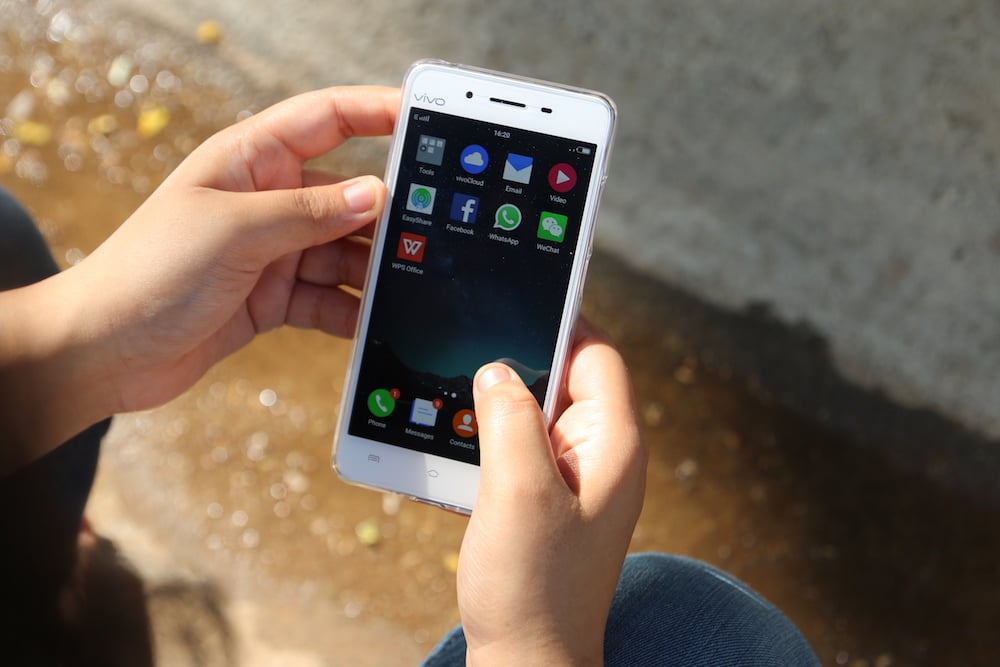 According to a report by Business Standard, TRAI has advised the operators to launch at least one data pack for one-year. "The TRAI has "advised" the operators to launch at least one data pack with a single payment that has exclusive data benefits and a validity of 365 days," says the report.
TRAI believes that the one-year validity data packs will help many first-time users. "TRAI said data packs with longer validity would be useful for wooing many first-time users as the inconvenience in the form of compulsion to charge at regular intervals would be removed," further claims the report.
However, the report states that it's more like advice to the telecom operators rather than a 'binding' for telecom operators. If you recall, TRAI removed the restriction of operators launching long validity plans. That said, operators can now announce data plans ranging from 90-day validity to one-year validity.
It is also said that "some operators had launched pure data special tariff vouchers with up to 365 days validity, most of them either prescribed conditions of subsequent recharges for extending data benefits for 12 months or had not launched any pure data STV with more than 90 days validity."
For example, Airtel and Vodafone launched yearly packs, which by a recharge of around Rs. 1500 will provide 10GB data up front and in coming months, 1GB data costs just around Rs. 51 and 5GB data costs Rs. 251. TRAI doesn't want plans of these type. Instead, the operator is looking for complete one-year plans.
That said, telecom operators should consider this matter as a serious note and launch long validity plans for at least six months.