Tata Docomo, one of the major telecom brands in India finally stepped into free voice calling segment with its 'Simple is Best' offer. It is worth admitting that Tata Docomo is quite late to join the party as other telecoms have already launched with free unlimited voice calling offer.
Having said that, Tata Docomo might be late into the segment, but they came out with probably the best plans and the name quotes the same. These plans are valid for insane six months from the day of recharge, and they are uber cheap as well. Let's take a close look at what this 'Simple is Best' plans have to offer.
1) Dedicated Voice Calling Offer
Tata Docomo's new plan offers 1500 local and STD minutes along with 2GB of data. Do make a note that these 1500 minutes would be applicable for the first six months from the subscription date, later on, the benefit will be revised to 1000 minutes.
2) Exclusive Data Plan
Apart from the usual voice calling offer, Tata Docomo has unveiled another plan as well that primarily focuses on providing maximum data. If offers 5GB of data along with 1000 local and STD minutes as well. For the first six months, the data benefit will remain as 5GB, and after that, it will be converted to 2GB. But, there won't be any change for the free voice calls as well.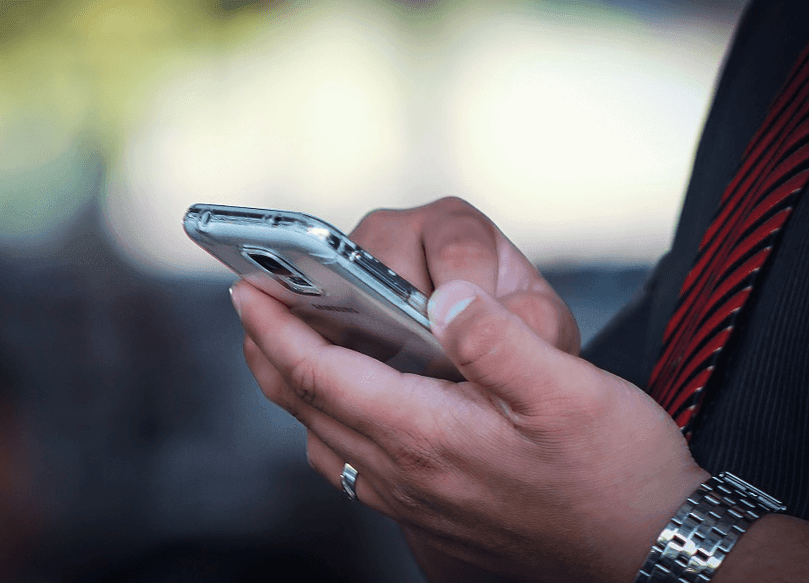 Also Read: Does BSNL Rs. 99 Unlimited Calling Offer has what it takes to rival its opponents
3) Both Cost Rs. 350
It is worth noticing that both these 'Simple is Best' plans cost the same rate of Rs. 350. So, it all depends on upon you to choose your required plan.
These new plans will compete head on with the BSNL's upcoming and promotional free voice calling plans which we leaked a few days ago. However, they cost a bit higher than the Tata Docomo plans. Also, rumors are saying that Bharti Airtel will launch a new postpaid with unlimited voice calling for around Rs. 350 or so.
Till then, we believe the 'Simple is Best' is simply the best plan available in the right now.