In order to strengthen its global coverage, Airtel's subsidiary Network i2i Ltd. has purchased the full equity stake in the Middle East North Africa Company Submarine Cable Systems S.A.E (MENA-SCS) from Orascom Telecom Media and Technology Holding S.A.E (Orascom), announces a release from the company. The acquisition is subject to regulatory approvals.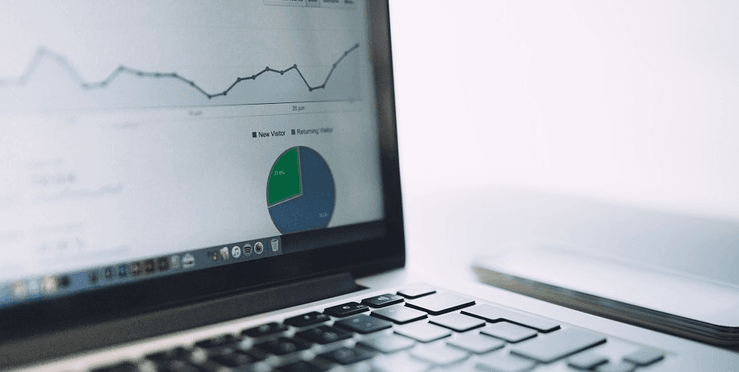 MENA-SCS operates a submarine cable network between India and Europe covering the Middle East. It also has options to extend the network to Africa. This network is said to be capable of carrying multi-tera bits per second of data speeds.
The MENA cable is already live connecting Mumbai - Oman - Saudi Arabia - Egypt and Italy. It can further connect places such as Cyprus, Greece, Djibouti, Yemen, Iran, Lebanon, Libya and Sudan.
Currently, Airtel has a network spanning 225,000 km covering 50 countries and five continents. Airtel's global network portfolio includes ownership of i2i submarine cable system connecting Chennai to Singapore; consortium ownership of SMW4 submarine cable system connecting Chennai and Mumbai to Singapore and Europe; and new cable system investments like Asia America Gateway (AAG), India Middle East & Western Europe (IMEWE), Unity, EIG (Europe India Gateway), and East Africa Submarine System (EASSy). It also has terrestrial express connectivity to neighboring countries including Nepal, Pakistan, Bhutan, Bangladesh, and China.
The new agreement will enable the telecom operator to extend its service to 18 countries across South Asia and Africa.
Commenting on the new milestone, Ajay Chitkara, Director, and CEO - Global Voice & Data Business, Bharti Airtel, said, "The proposed acquisition underlines our commitment to provide world-class service experience to the customers. MENA-SCS will be a good addition to our global network portfolio and provide us with a high quality and diversified new route to Western Europe and the rest of the world."
Also Read: Airtel Extends its Payments Bank Services to Andhra Pradesh and Telangana
"With the explosion of data usage in emerging markets, including India and Africa, this asset will provide us a scalable and diverse high capacity highway to serve our customers. In particular, it will provide impetus to India's emergence as a major regional internet hub serving customers across SAARC region, with seamless global connectivity," he added.